Celebrating Three Years of GlenAllachie with Billy Walker
In celebration of our three year anniversary since acquiring the distillery, we spoke to our Master Blender, Billy Walker, to find out his biggest achievements, what he loves about working in the whisky industry, and his plans for the future…
What has been your biggest achievement so far at The GlenAllachie Distillers Co?
Billy: "The big surprise was being able to acquire the distillery. We have spent the last three years of the journey becoming familiar with the site and its inventory, defining who we want to be, and at what point we think we will have achieved that definition.
"We have done a lot of the 'hard miles' and spent a lot of hours looking at the inventory and how the whisky has interacted with various types of conventional wood (being fresh American barrels, first or second fills, hogsheads, and butts). Next, we look at how the whisky will enjoy being in different types of Pedro Ximinez, Oloroso, different styles of wine casks, different genesis of oak, and virgin oak with various levels of toasting and charring.
"We've learned a lot in this journey, and we have recorded almost every change or modification we have made. We have an extremely in-depth record of how and why we did something and, how it has developed our thinking. That has been a big part of the journey for me personally.  However, I don't operate in isolation – the distillery team have been fantastic, in parallel with the office team doing their part of the jigsaw. In terms of getting the liquid to where we want it to be, I would say we are probably 90% there. We have expressed the identity and personality of the distillery now, and we are building from there."
What whisky or whiskies have you been the proudest of creating working with the GlenAllachie spirit?
Billy: "I think by understanding where we want to take the personality of the whisky, we knew that there would be some hard work to be done in understanding the spirit and how it interacts with various woods. Without singling out one particular expression, I think what we have achieved is a 10-year-old cask strength, 12-year-old, 15-year-old, 18-year-old, and 25-year-old offering which all carry the same DNA. I think we could confidently say that if you did a horizontal line-up and tasting that you would recognise that they are the same family. Of course, each is at different levels of development, aging and maturation, but definitely belonging to the same family and that's important and something I am proud of."
What, if anything, do you wish you knew 3 years ago that you know now?
Billy: "What I should have understood three years ago is that it takes a great deal of energy to buy a distillery that has really not been allowed to express itself in the market. You really need a good team – people that know what they are doing; hopefully, I can include myself in that too!
"The challenges were not unfamiliar to us after a number similar projects over the years in the recommissioning of the Deanston, Tobermory and BenRiach Distilleries, and taking over the GlenDronach and Glenglassaugh Distilleries.  From our experience we knew the challenges and that it would not be a walk in the park. We knew the first three years would be tough, and perhaps the same will be said for the next few years. You just need energy, ideas and good people – people are really important"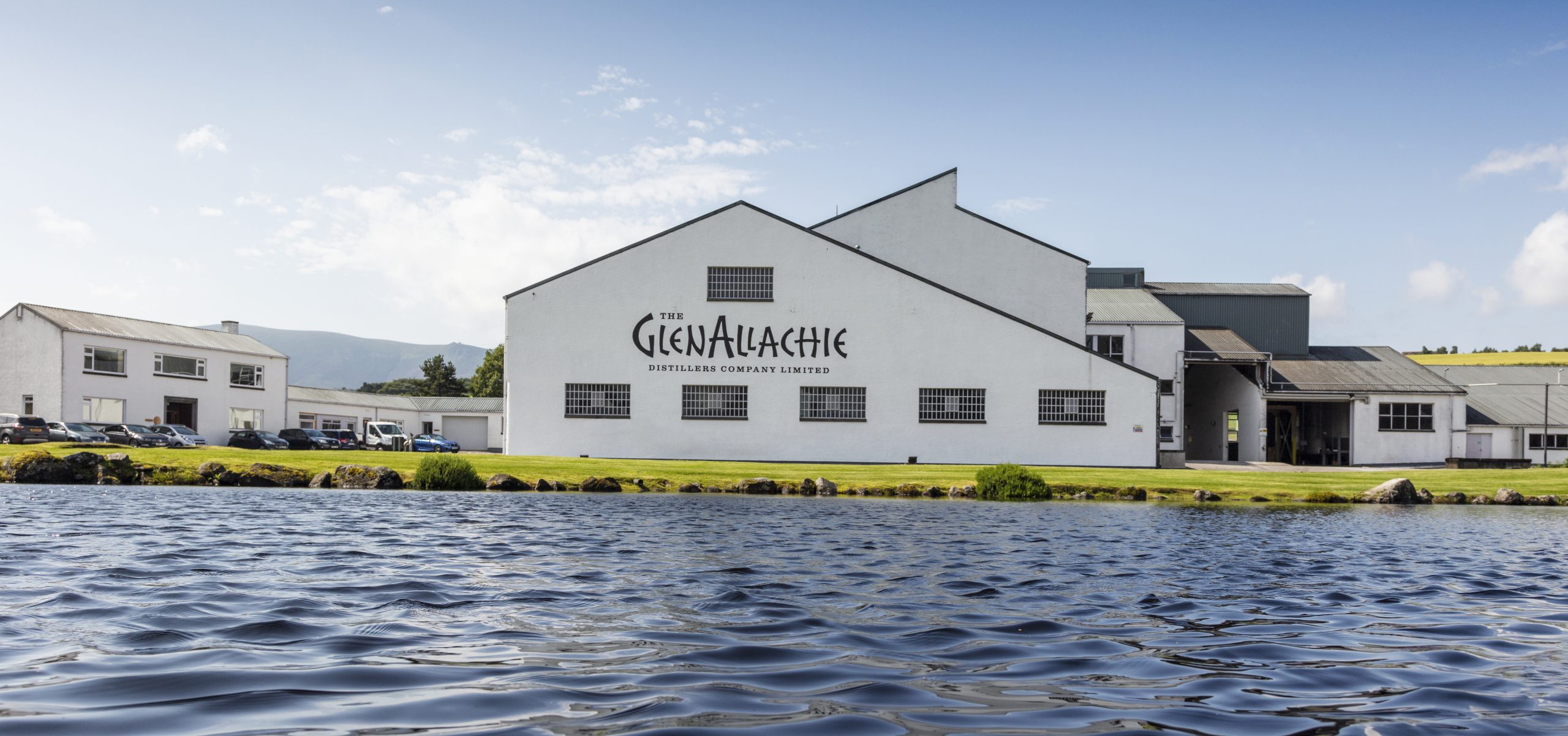 Do you have any goals and aspirations for the business over the next 3 years?
Billy: "Our objective from day one was to become the best single malt in Speyside, and that remains our ambition. It is a challenge, but it is something to reach for. We want to get the brand to a level where everyone is confident that we have achieved the goals that we understood when we bought the distillery, and that we have achieved them. We said from day one that we would do our best not to deal with multiple retailer or supermarkets; we understood our route to market would be through private and independent importers, distributors and retailers. That is still our mantra and we have no ambition to engage with large supermarket chains."
What do you love the most about working in the Scotch whisky industry?
Billy: "It's fun! …In truth though, it is not a job as people know it. Even within the collective of all the companies, although we are competitive, it is a friendly type of competition. We would go out of our way to help each other – that has certainly been my experience both in terms of helping and being helped. It is a good industry, and importantly, it's a very Scottish industry, and one that cannot be relocated so it's here to stay!"
What do you have to say to whisky fans around the world on what is to come next from The GlenAllachie?
Billy: "They can expect that we will continue to push the envelope in terms of quality and standards. The line-up will be pretty similar – we will have the 10-year-old cask strength, 12-year-old, 15-year-old, 18-year-old, and 25-year-old expressions. We have done a lot of really interesting stuff in the last few years in terms of utilising different styles of wood, oak genesis and some of these will appear as unique releases. We have a lot of plans, but in terms of the core range, I think we have already established the personality of that and we will continue to move that forward. As I say, we feel we have achieved 90% of what we want to, now we need to deliver the final 10%."
To find out more about our whiskies, click here, or to learn more about our distillery, click here.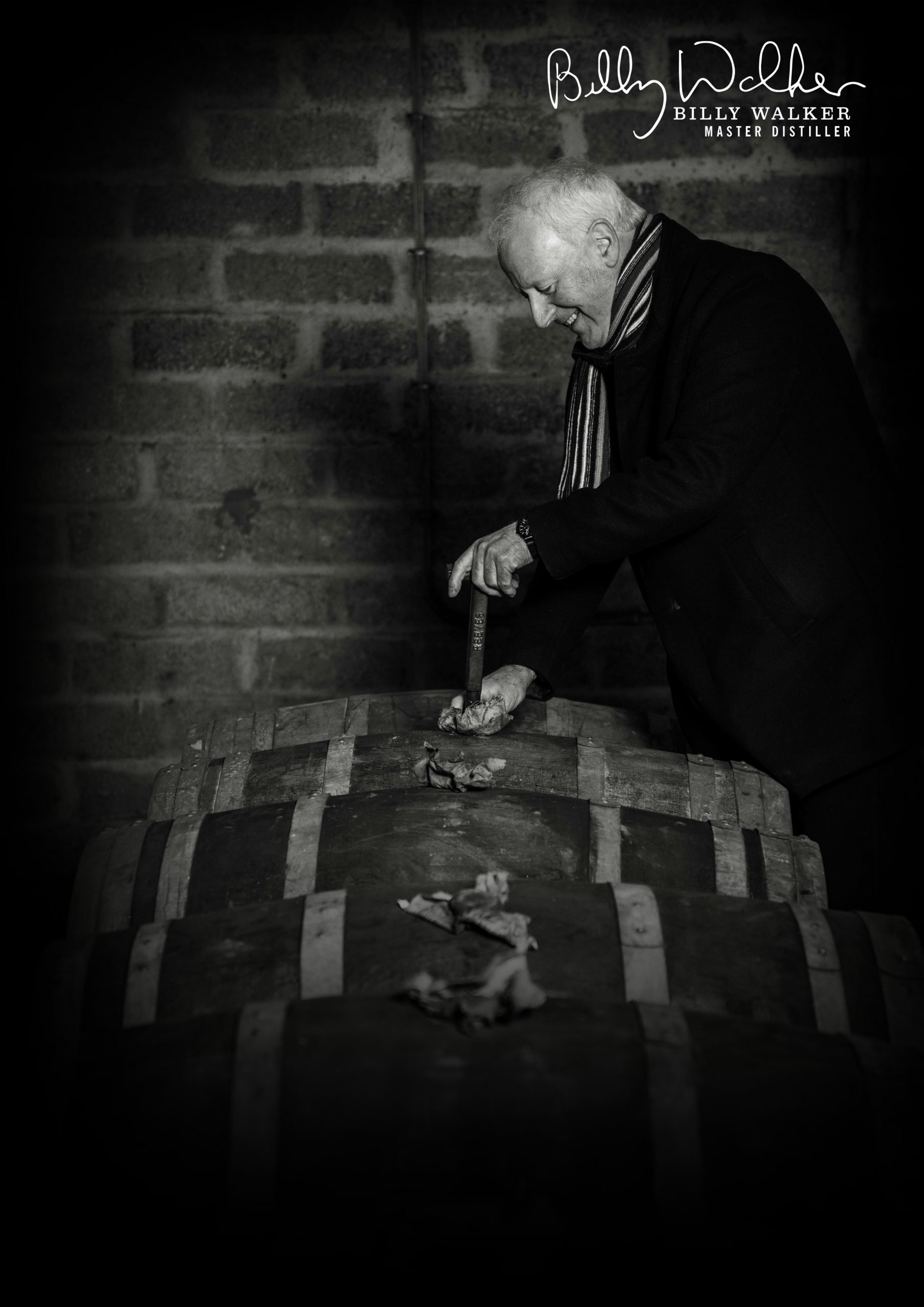 Previous
2nd November 2020