Our Story
Speyside is home to so many wonderful whiskies, but we want to tell you what makes our hidden gem so special.
We're on a journey to create a legacy of our own, why don't you join us?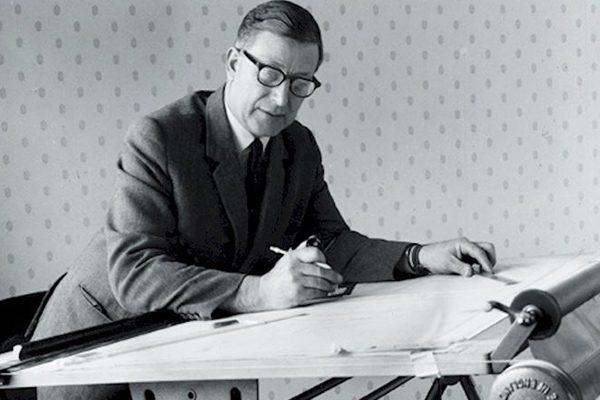 1967
The GlenAllachie Distillery was the fourth distillery designed by William-Delme Evans and built by Mackinlay McPherson (distilling arm of Scottish and Newcastle). It was designed to be almost full gravity fed to run on reduced energy.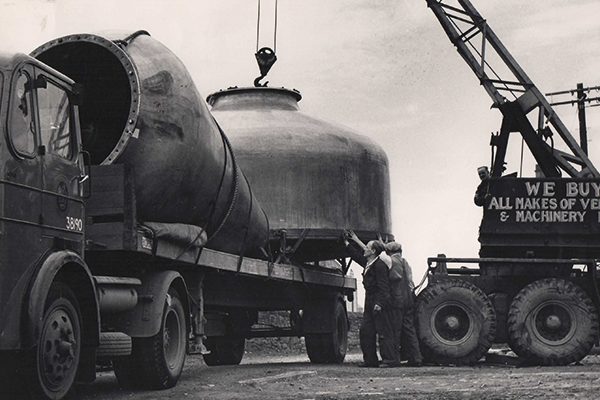 1968
In February 1968, the distillery began its first production run with the capacity of producing almost three million litres of alcohol. Operations began with two stills and increased to four after just six months.
1985
Mackinlay McPherson became part of Invergordon and the distillery was mothballed in this year.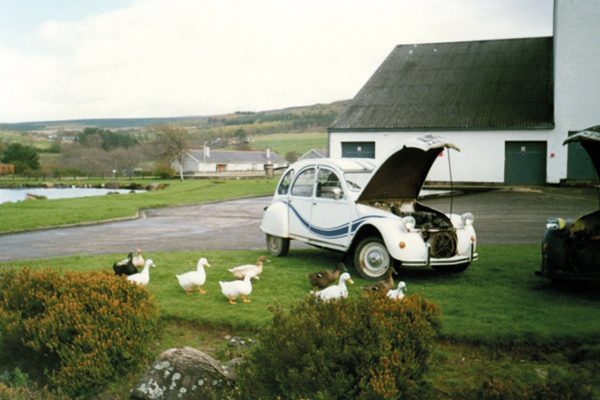 1989
Campbell Distillers (later part of Pernod Ricard) acquired The GlenAllachie Distillery and production recommenced on April 24th – this was the start of 29 years of uninterrupted production. The Distillery was branded as the Home of Clan Campbell Whisky. Apparently the inventory of the Distillery listed the ducks in the waters above the dam.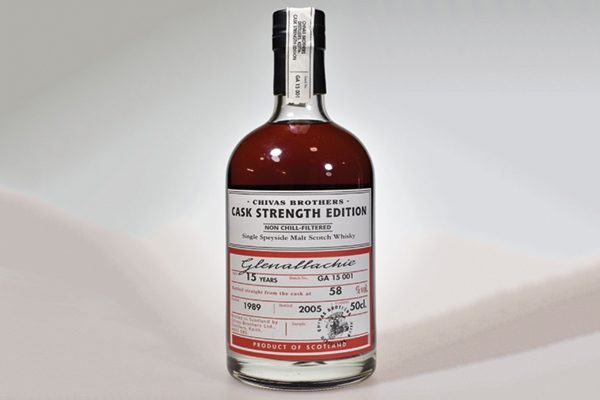 2005
Chivas Brothers launched a Glenallachie single malt whisky as part of the Cask Edition Series. It was a 15 year old whisky from sherry casks distilled in 1989 when the distillery was bought and reopened by Pernod Ricard.
2017
Billy Walker, Trisha Savage and Graham Stevenson came together to acquire the GlenAllachie Distillery and form The GlenAllachie Distillers Company Limited, bringing with them over 100 years of industry knowledge and expertise.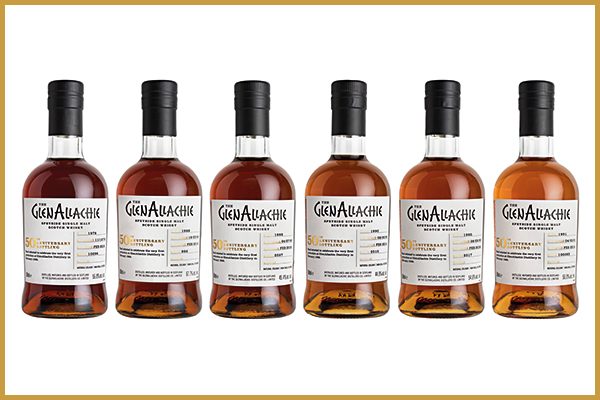 February 2018
In February this year, six single casks were hand picked by Master Distiller Billy Walker to celebrate 50 years since the first date of production in February 1968.
July 2018
In July this year, our first core range of single malt whiskies were released to the world. The range features a 10, 12, 18 and 25 years old, all natural colour, non-chill-filtered and bottled at a minimum of 46% ABV
November 2018
After much anticipation, we launched MacNair's Lum Reek; our blended malt Scotch whisky. A combination of peated Islay and Speyside malts married together with older GlenAllachie. The whisky is then filled to cask for further maturation at GlenAllachie Distillery before the final blending by Master Distiller, Billy Walker. Visit the website for full details.
May 2019
On day one of the 2019 Spirit of Speyside Festival, we opened our doors for the first time to visitors in our 50 year history; offering people tours, distillery exclusive single casks and the chance to hand-fill your own bottle straight from a cask.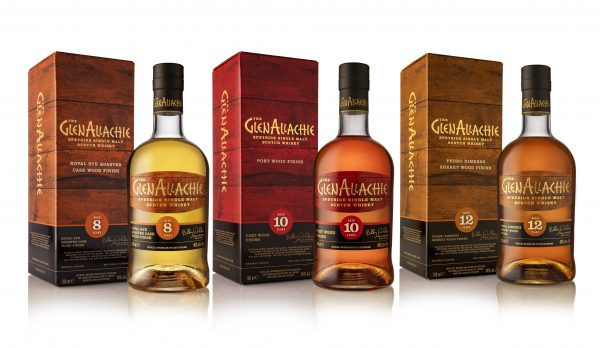 August 2019
We extended our range of whiskies to include a limited edition series of Wood Finishes. The trio of signature expressions highlight the wood management expertise of Master Distiller, Billy Walker, who sourced and hand-selected a variety of casks that would complement, but not overpower, the GlenAllachie Spirit.
August 2019
The time came for us to expand the GlenAllachie core range and showcase more of what our whisky has to offer. Master Distiller, Billy Walker, had been working tirelessly on this new expression since day one; evaluating casks and refining recipes to create something special. We're proud to present the jewel in our crown; the GlenAllachie 15 years old.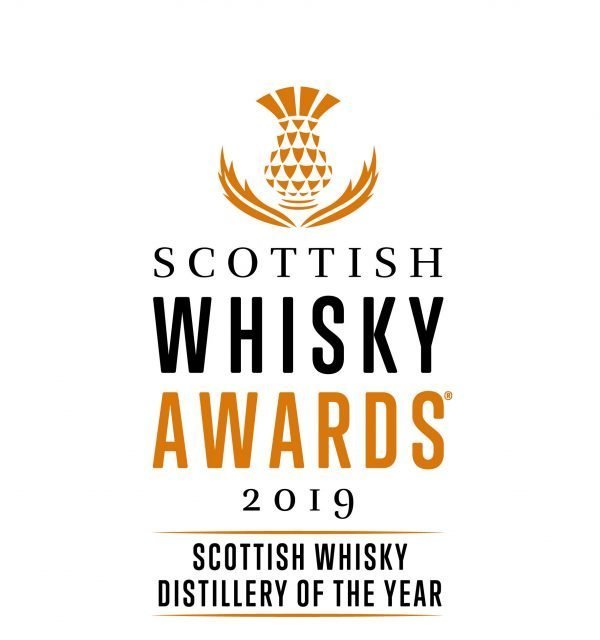 September 2019
On 5 September 2019, the inaugural Scottish Whisky Awards were held in Edinburgh and we are delighted to have won six awards, including five medals in the blind tasting competition. The highlight of the evening was being named the 'Scottish Whisky Distillery of the Year 2019'. The award recognised our successful first year of business and the immense effort from the entire team at GlenAllachie – an extremely proud moment for us.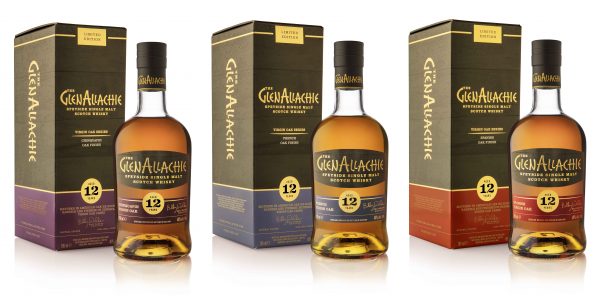 October 2019
In October 2019, our range was expanded to explore and showcase the different range of flavours that can be created with different types of virgin oak.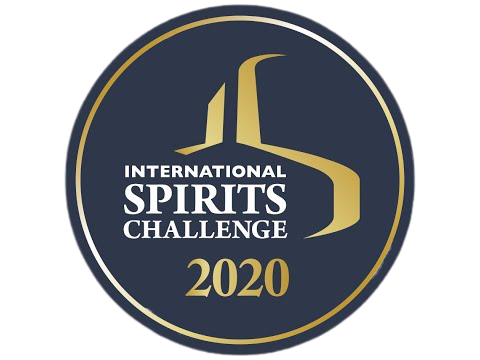 September 2020
The 2020 International Spirits Challenge (ISC) saw The GlenAllachie scoop its 50th award in just 3 years – a huge achievement.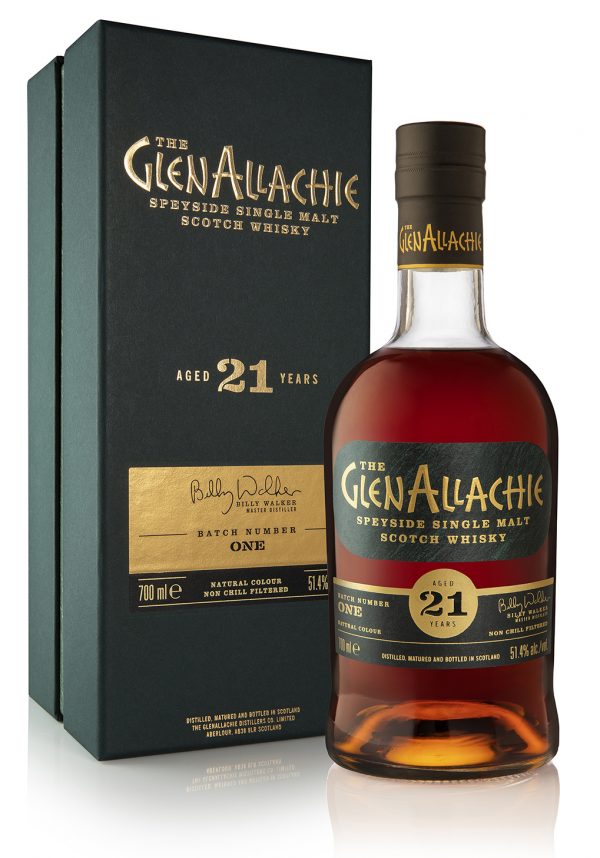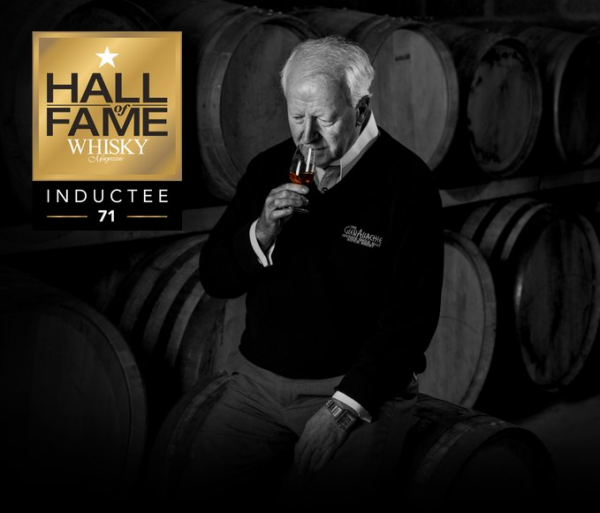 February 2021
Billy Walker was inducted into Whisky Magazine's prestigious Hall of Fame. Inspired by the 100 greatest whisky figures in history, the Hall of Fame is a permanent tribute to individuals who have made a lasting contribution to the world of whisky.
March 2021
We launched our first- ever Blended Scotch Whisky: White Heather 21-year-old, seeing Billy Walker revert to his career origins as a blender.