Our Story
Speyside is home to so many wonderful whiskies, but we want to tell you what makes our hidden gem so special.
We're on a journey to create a legacy of our own, why don't you join us?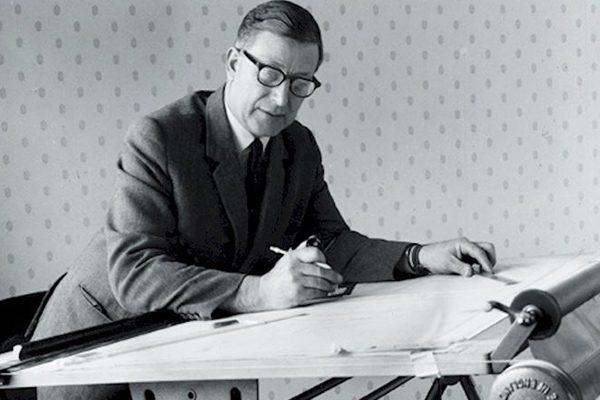 1967
The GlenAllachie Distillery was the fourth distillery designed by William-Delme Evans and built by Mackinlay McPherson (distilling arm of Scottish and Newcastle). It was designed to be almost full gravity fed to run on reduced energy. In February 1968, the distillery began its first production run with the capacity of producing almost three million litres of alcohol. Operations began with two stills and increased to four after just six months. In 1985, Mackinlay McPherson became part of Invergordon and the distillery was mothballed in this year. Campbell Distillers (later part of Pernod Ricard) acquired the distillery in 1989 and production recommenced on April 24th – this was the start of 29 years of uninterrupted production.
2017
Billy Walker, Trisha Savage and Graham Stevenson came together to acquire the GlenAllachie Distillery and form The GlenAllachie Distillers Company Limited, bringing with them over 100 years of industry knowledge and expertise.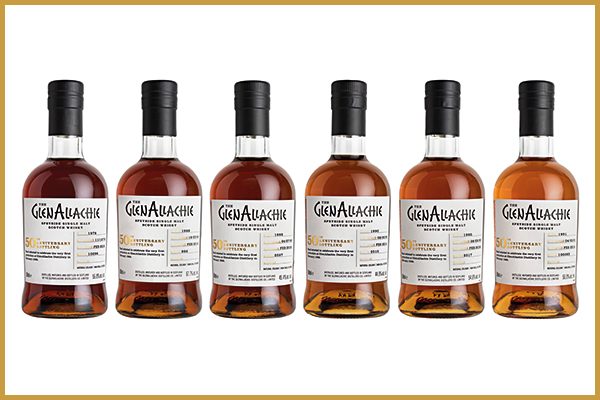 February 2018
In February this year, six single casks were hand picked by Master Distiller Billy Walker to celebrate 50 years since the first date of production in February 1968.
July 2018
In July this year, our first core range of single malt whiskies were released to the world. The range featured a 10, 12, 18 and 25 years old, all natural colour, non-chill-filtered and bottled at a minimum of 46% ABV
November 2018
After much anticipation, we launched MacNair's Lum Reek; our blended malt Scotch whisky. A combination of peated Islay and Speyside malts married together with older GlenAllachie. The whisky is then filled to cask for further maturation at GlenAllachie Distillery before the final blending by Master Distiller, Billy Walker. Visit the website for full details.
May 2019
On day one of the 2019 Spirit of Speyside Festival, we opened our doors for the first time to visitors in our 50 year history; offering people tours, distillery exclusive single casks and the chance to hand-fill your own bottle straight from a cask.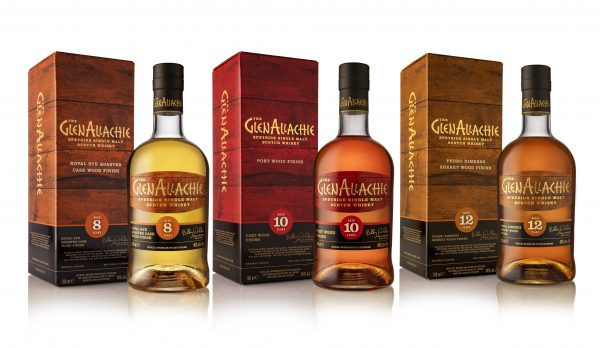 August 2019
We extended our range of whiskies to include a limited edition series of Wood Finishes. The trio of signature expressions highlight the wood management expertise of Master Distiller, Billy Walker, who sourced and hand-selected a variety of casks that would complement, but not overpower, the GlenAllachie spirit.
August 2019
The time came for us to expand the GlenAllachie core range and showcase more of what our whisky has to offer. Master Distiller, Billy Walker, had been working tirelessly on this new expression since day one; evaluating casks and refining recipes to create something special. We're proud to present the jewel in our crown; the GlenAllachie 15-year-old.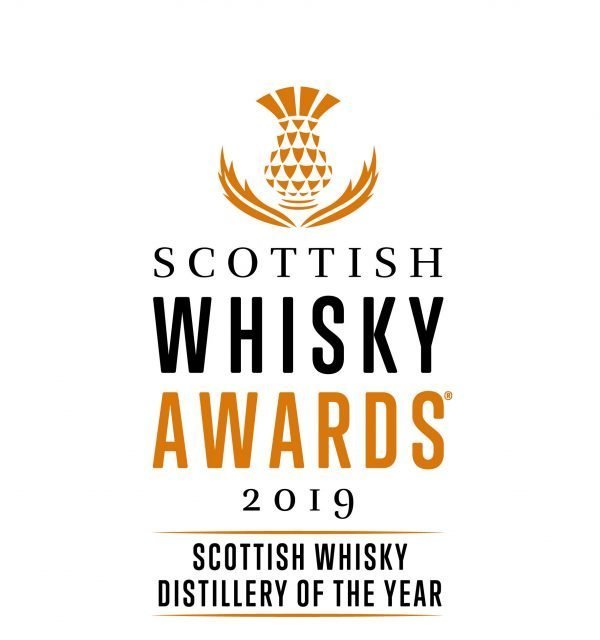 September 2019
On 5 September 2019, the inaugural Scottish Whisky Awards were held in Edinburgh and we are delighted to have won six awards, including five medals in the blind tasting competition. The highlight of the evening was being named the 'Scottish Whisky Distillery of the Year 2019'. The award recognised our successful first year of business and the immense effort from the entire team at GlenAllachie – an extremely proud moment for us.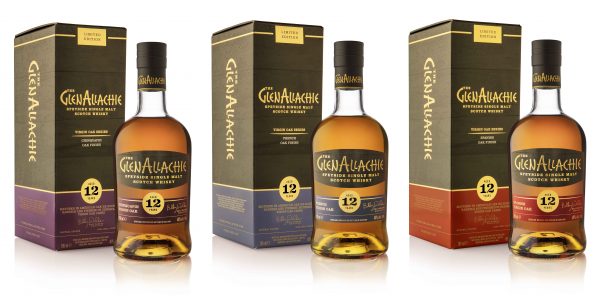 October 2020
In October 2020, our range was expanded to explore and showcase the different range of flavours that can be created with different types of virgin oak. This experimental series is a passion for Master Distiller Billy Walker, who is keen to explore the influence of this underutilised wood type on our spirit.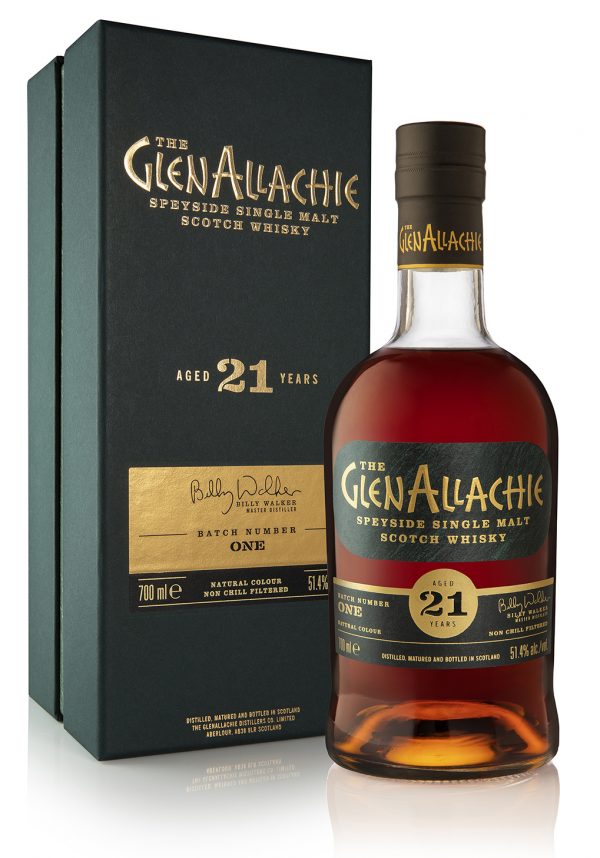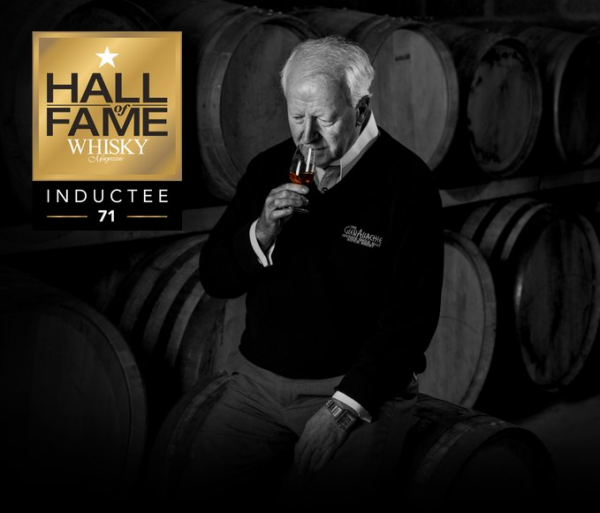 February 2021
Billy Walker was inducted into Whisky Magazine's prestigious Hall of Fame. Inspired by the 100 greatest whisky figures in history, the Hall of Fame is a permanent tribute to individuals who have made a lasting contribution to the world of whisky.
March 2021
One of our proudest achievement to date, Batch 4 of our 10-year-old Cask Strength won the World's Best Single Malt at the 2021 World Whiskies Awards, one of the most competitive and prestigious accolades.
March 2021
We launched our first-ever Blended Scotch Whisky: White Heather 21-year-old, seeing Billy Walker revert to his career origins as a blender.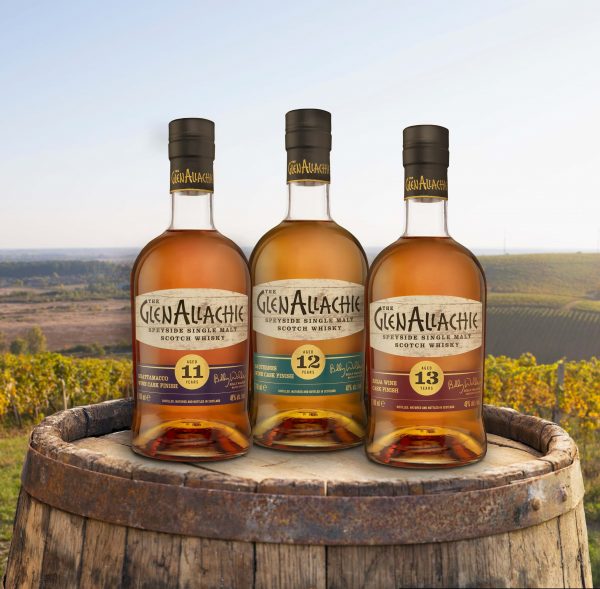 April 2021
We unveiled our Maiden Wine Cask Finish Series, a trio of bottlings matured in premium barriques formerly used to age fine wines across France, Italy and Spain.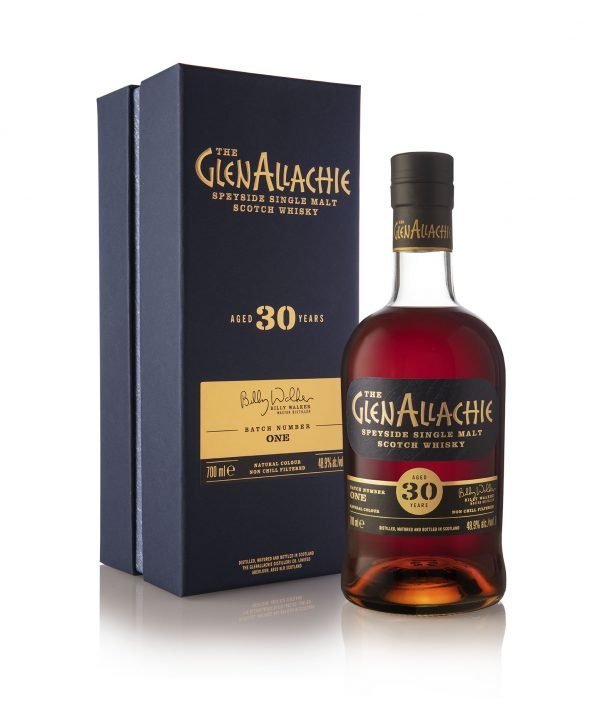 May 2021
A brand-new addition to our multi award-winning flagship range, The GlenAllachie 30-year-0ld. Released annually in small-batches, this expression is our oldest and most prestigious core offering to date.
July 2021
Billy Walker delved into a new spirit category as MacNair's became a Boutique House of Spirits, encompassing whisky and rum.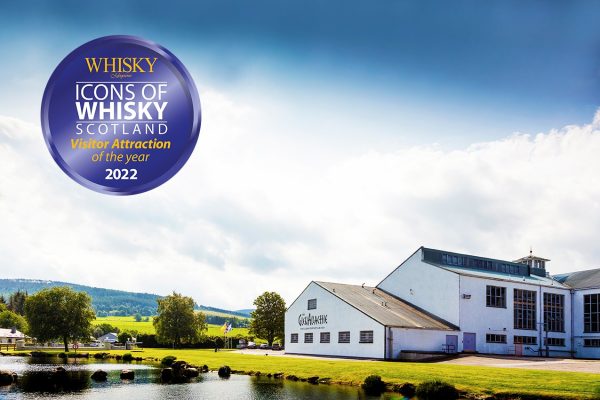 December 2021
Our Visitor Centre was crowned Visitor Attraction of the Year for 2022 at the Icons of Whisky awards hosted by Whisky Magazine.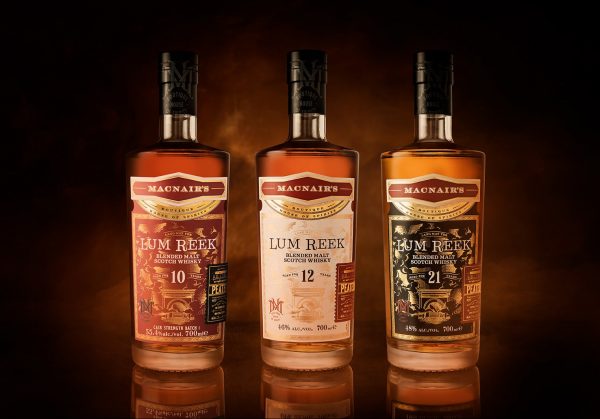 February 2022
Joining MacNair's Boutique House of Spirits' Lum Reek Blended Malt range, we introduced a 10-year-old Cask Strength expression which will be released in small batches.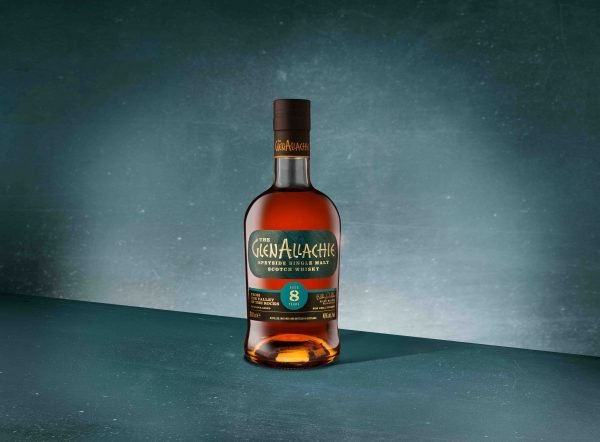 April 2022
We expanded our core range to include an 8-year-old expression, which achieved 92 points at the International Wine & Spirits Competition (IWSC) 2022.
April 2022
Forming a core range for our acclaimed White Heather Blended Scotch, we launched a 15-year-old whisky. With a high malt content of 47 per cent, the amber toned liquid scooped Gold with 95 points at the IWSC 2022, being described as "outstanding" by the expert judging panel.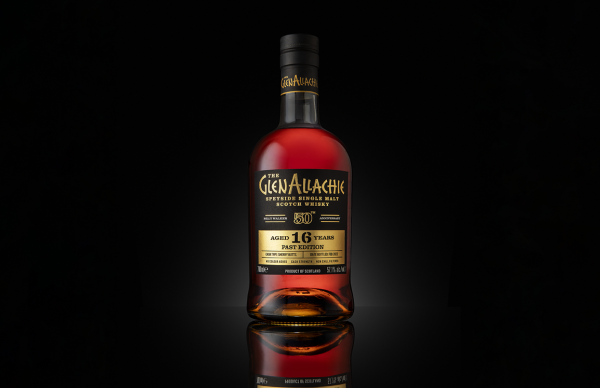 May 2022
To commemorate Master Distiller Billy Walker's 50-year long spell in the whisky industry, we launched the first in a celebratory trilogy of Speyside Single Malts; The GlenAllachie Past, Present and Future Series. The momentous whiskies each represent key milestones throughout Walker's vibrant career. The first instalment was a fully Sherry matured 16-year-old Single Malt said to be "the archetypal Billy Walker style".