Visit Us
We are delighted to welcome you to our award-winning Visitor Centre at The GlenAllachie Distillery.
Book now to discover the process, production and people who make our exceptional single malts. You'll enjoy a tutored tasting of four of our exceptional whiskies and receive a voucher to be spent in our shop on any whisky over the price of £50.
---
OPENING TIMES:
April – October|7 Days|10am to 5pm
November – March|Monday – Saturday|10am to 5pm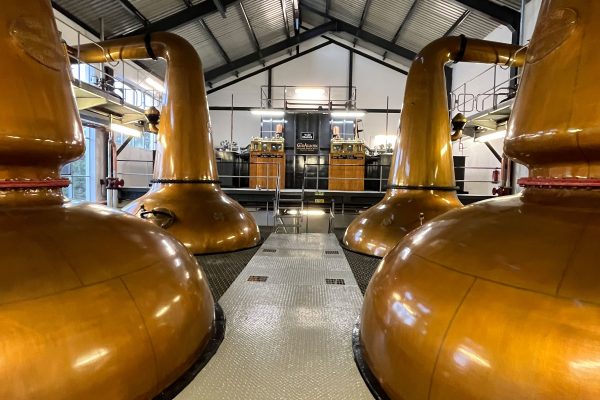 THE GLENALLACHIE EXPERIENCE
---
Learn all you need to know about Scotch whisky with this insightful tour of The GlenAllachie Distillery. After beginning with a welcome dram, our knowledgeable Tour Guides will take you on a journey through our production process with a guided tour through the distillery, finished with a sample of three more of our core range whiskies in the comfort of our tasting room, including the award-winning GlenAllachie 12yo.
£25 |1 hour|Over 18's only
Please note this tour does not include a visit to our warehouses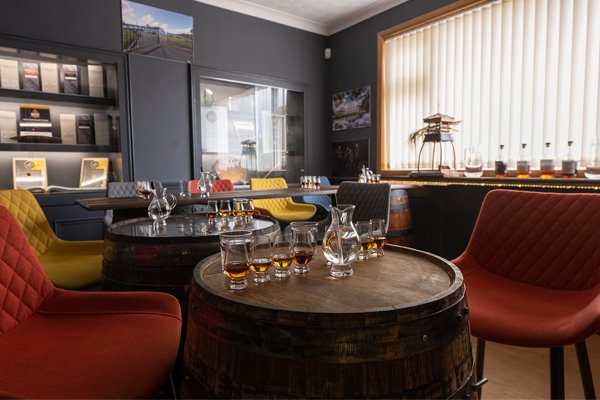 THE PREMIUM EXPERIENCE
---
Delve into the whisky making process at The GlenAllachie Distillery starting with a welcome dram, followed by an in-depth tour through our production area. You'll also be given an overview of Billy's cask management programme with the opportunity to see and nose a variety of casks that we keep tucked away behind the still house.* Your experience will continue with a tutored tasting of our premium whiskies, including limited edition releases.
£35|1 hour|Over 18's only
*Please note this tour does not include a visit to our warehouses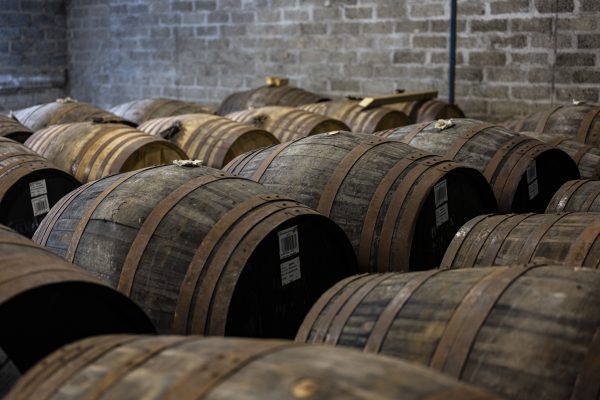 THE CONNOISSEURS TOUR
---
Back by popular demand, we are delighted to introduce the return of our Connoisseurs Tour. This is an in-depth tour of our distillery and warehouse that takes you on a comprehensive journey through the making of GlenAllachie. You'll finish your experience with a tutored tasting of some of ours exceptional whiskies as well as a £10 voucher to spend in the shop on whiskies over £90.
£60 |2 hours|Thursdays at 14.00|Over 18's only
Have any questions? Check our FAQs page here.
We kindly ask you to arrive 10 minutes before your tour begins.
Please note, some aspects of our production process are only in operation 4 days a week.
If you do not receive a booking confirmation email, please check your junk or spam folder.