Visit Us
Nestled at the foot of Ben Rinnes lies one of the best-kept secrets in Speyside: GlenAllachie Distillery. For the first time in our 50 year history, our gates are open for visitors. Come and uncover what's been hidden away for five decades and explore the range of malts we have available after each distillery tour. We also offer you a rare opportunity to hand-fill your own bottle straight from the cask.
We have a selection of tours available, depending how much of the distillery you wish to discover. Have a look through the options below, then send us a request on which tour you'd prefer.
VISITOR CENTRE OPENING HOURS:
April – September: Monday – Saturday 10am to 5pm
October – March: Monday – Friday 10am to 4pm
The GlenAllachie Distillery will be open throughout the full duration of the Spirit of Speyside Festival 2020 (Wednesday 28th April – Monday 4th May), including Sunday 3rd May 2020. Wee Allachie Tours will run regularly throughout the festival, however we will not be providing Connoisseur's Tours due to other events that we're running.
Cost: £15
Duration: 1 hour
Come have a wee peek around our production area and explore the art of creating our exceptional whiskies. You'll be introduced to our world, learn about the history of GlenAllachie, and finish off with a wee nip of three quality drams.
More Information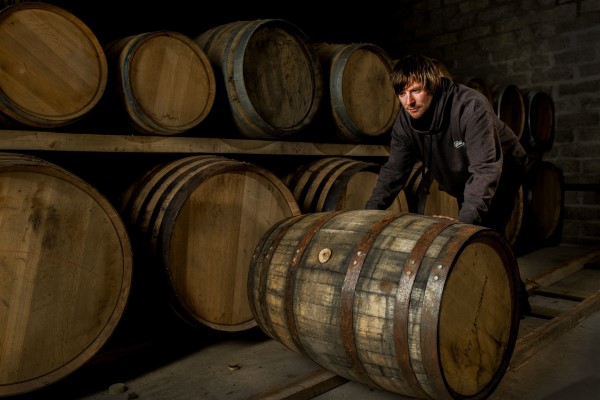 Cost: £50
Duration: 2 hours
Bring out your inner geek on this fantastic all areas tour of GlenAllachie. You'll be taken on a journey behind the scenes, including a visit to one of our warehouses. Finish off your exclusive tour with a five dram tutored tasting of some of our exceptional single malts.
More Information