Our Story
Speyside is home to so many wonderful whiskies, but we want to tell you what makes our hidden gem so special.
We're on a journey to create a legacy of our own, why don't you join us?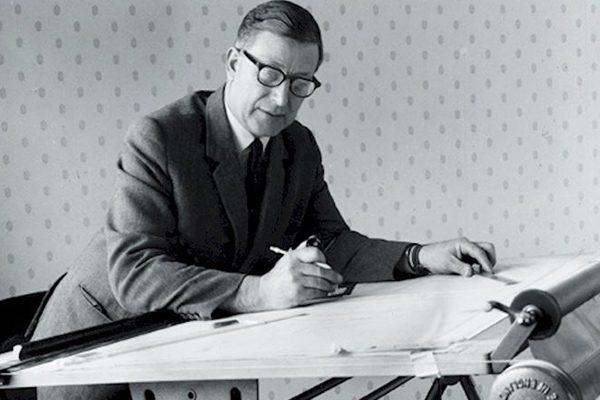 1967
The GlenAllachie Distillery was the fourth distillery designed by William-Delme Evans and built by MacKinley McPherson (distilling arm of Scottish and Newcastle). It was designed to be almost full gravity fed to run on reduced energy.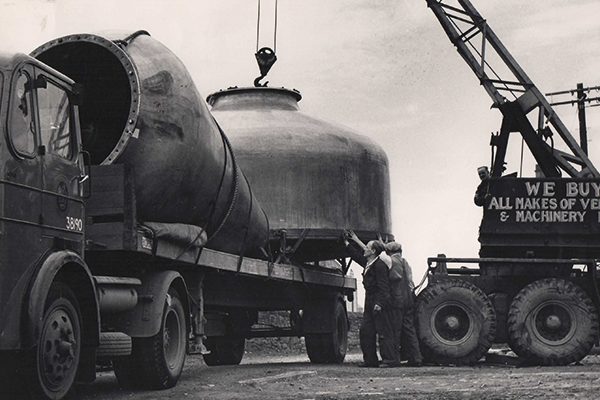 1968
In February 1968, the distillery began its first production run with the capacity of producing almost three million litres of alcohol. Operations began with two stills and increased to four after just six months.
1985
MacKinley McPherson became part of Invergordon and the distillery was mothballed in this year.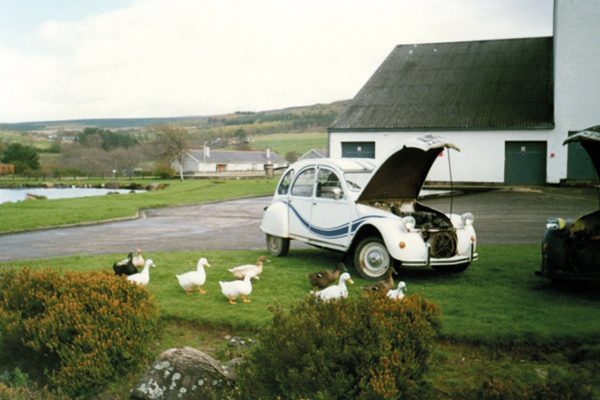 1989
Campbell Distillers (later part of Pernod Ricard) acquired The GlenAllachie Distillery and production recommenced on April 24th – this was the start of 29 years of uninterrupted production. The Distillery was branded as the Home of Clan Campbell Whisky. Apparently the inventory of the Distillery listed the ducks in the waters above the dam.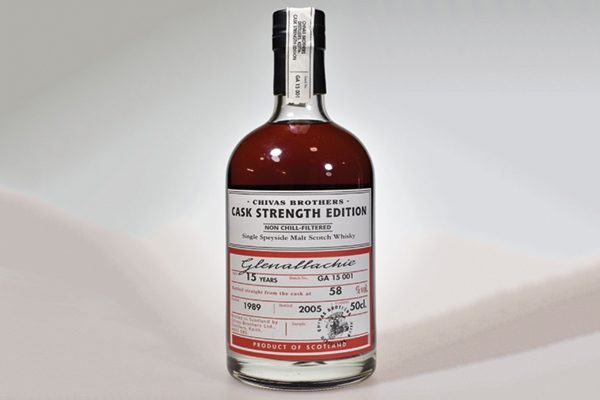 2005
Chivas Brothers launched a Glenallachie single malt whisky as part of the Cask Edition Series. It was a 15 year old whisky from sherry casks distilled in 1989 when the distillery was bought and reopened by Pernod Ricard.
2017
Billy Walker, Trisha Savage and Graham Stevenson came together to acquire the GlenAllachie Distillery and form The GlenAllachie Distillers Company Limited, bringing with them over 100 years of industry knowledge and expertise.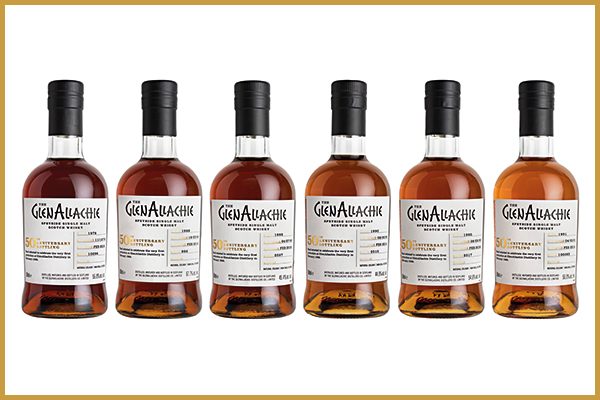 2018
In February this year, six single casks were hand picked by Master Distiller Billy Walker to celebrate 50 years since the first date of production in February 1968.
2018
In July this year, our first core range of single malt whiskies were released to the world. The range features a 10, 12, 18 and 25 years old, all natural colour, non-chill-filtered and bottled at a minimum of 46% ABV
2018
After much anticipation, we launched MacNair's Lum Reek; our blended malt Scotch whisky. A combination of peated Islay and Speyside malts married together with older GlenAllachie. The whisky is then filled to cask for further maturation at GlenAllachie Distillery before the final blending by Master Distiller, Billy Walker. Visit the website for full details.