COCKTAIL RECIPE: THE LIGHTHOUSE BY SKERRYVORE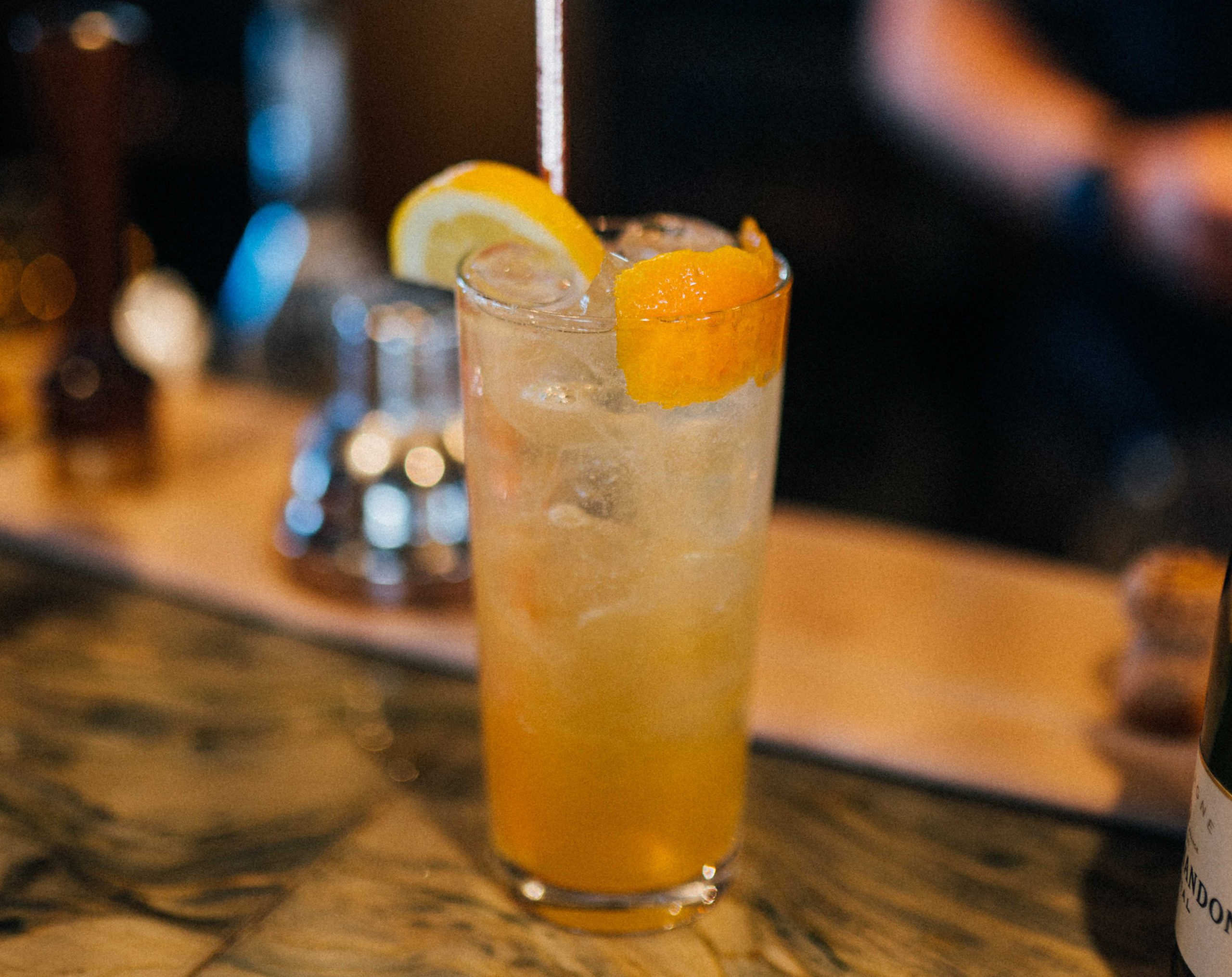 All GlenAllachie fans will know our name derives from the Gaelic 'Gleann Ailechaidh' meaning 'valley of the rocks' and so, who better to collaborate with than award-winning Scottish band Skerryvore, a name derived from the Gaelic words 'Sgeir' meaning the rock and 'mhor' meaning big.
Our Scottish connection runs deep, with Skerryvore representing the very best in contemporary Scottish traditional music showcasing a mix of fiddle, accordions, pipes and whistles, alongside guitar and vocals, underpinned by driving bass, drums and keys. There is no better accompaniment to our acclaimed Speyside Single Malts!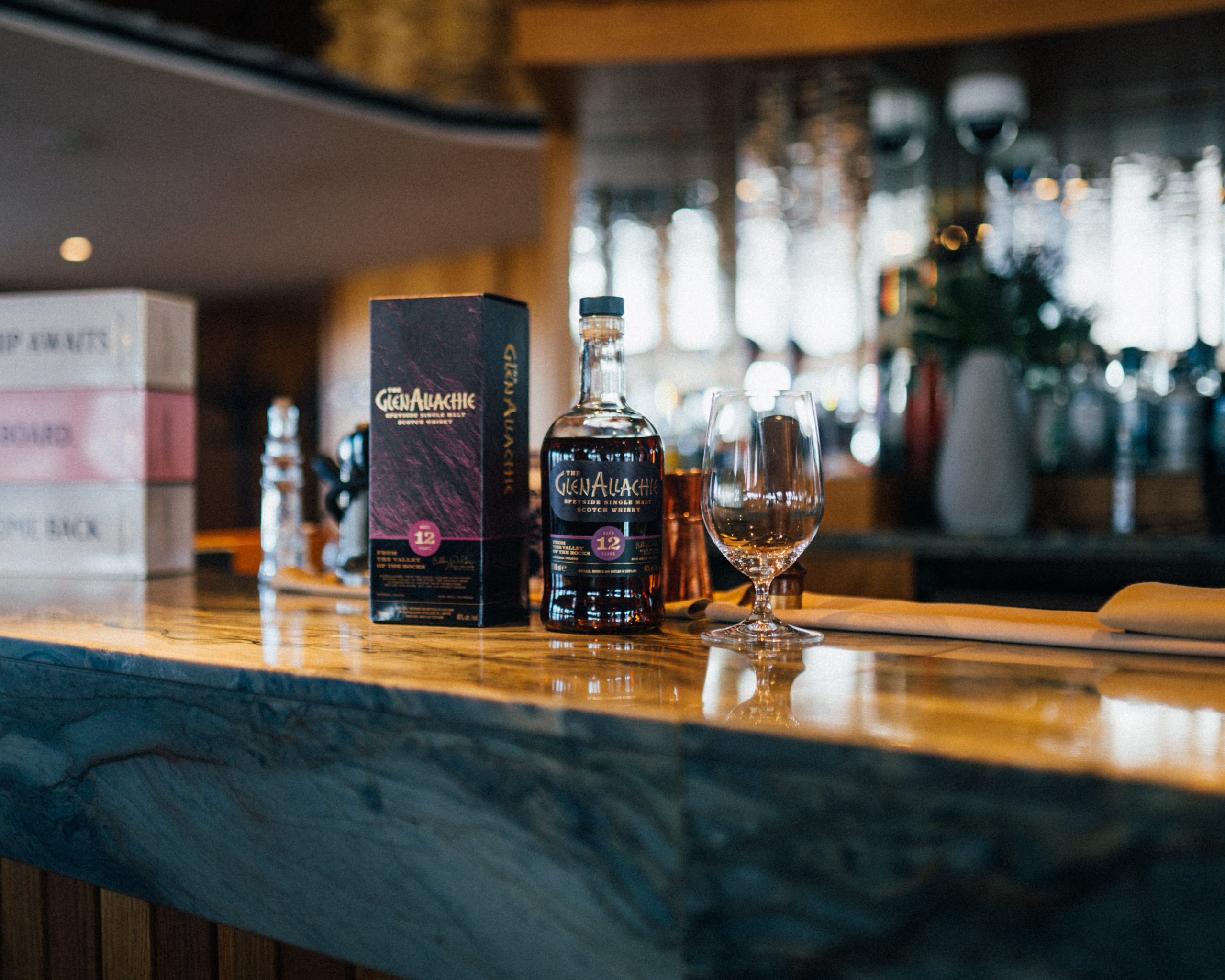 With the height of Summer fast approaching, our friends at Skerryvore were inspired to create a refreshing yet delicious drink fit for any cocktail lover using our sweet yet complex expression.
We present to you… The Lighthouse. 
(Makes 1)
Ingredients:
25ml Sugar Syrup
4 Dashes of Bitters
1/4 Lemon Squeezed
1/2 Orange Squeezed
Prosecco or Champagne, to top up
Method:
1..Prepare a tall glass with plenty of ice
2. Using a shaker filled with ice, shake all of the ingredients together (apart from the Prosecco/ Champagne)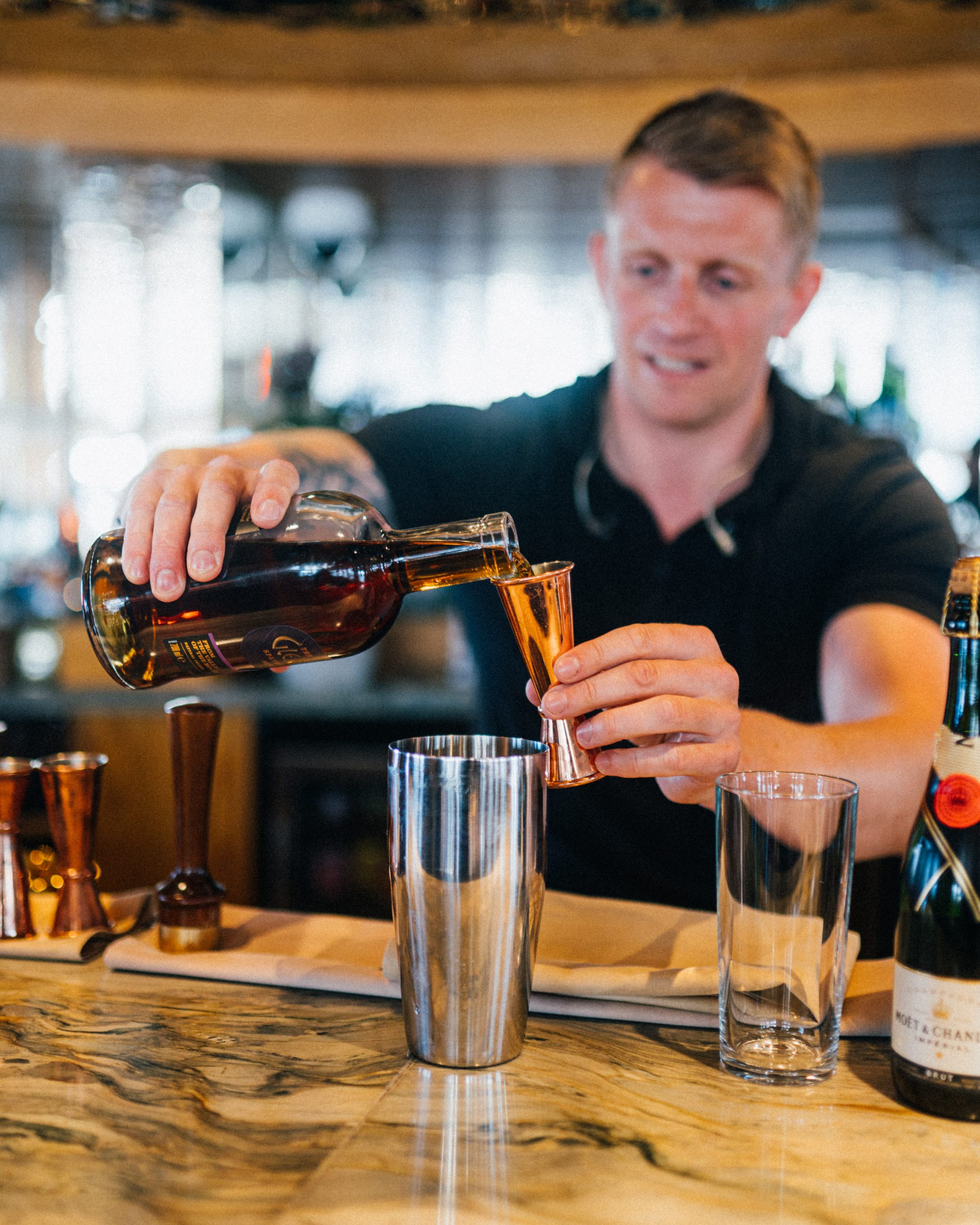 3. Slowly strain into the prepared glass
4. Top up with Prosecco or Champagne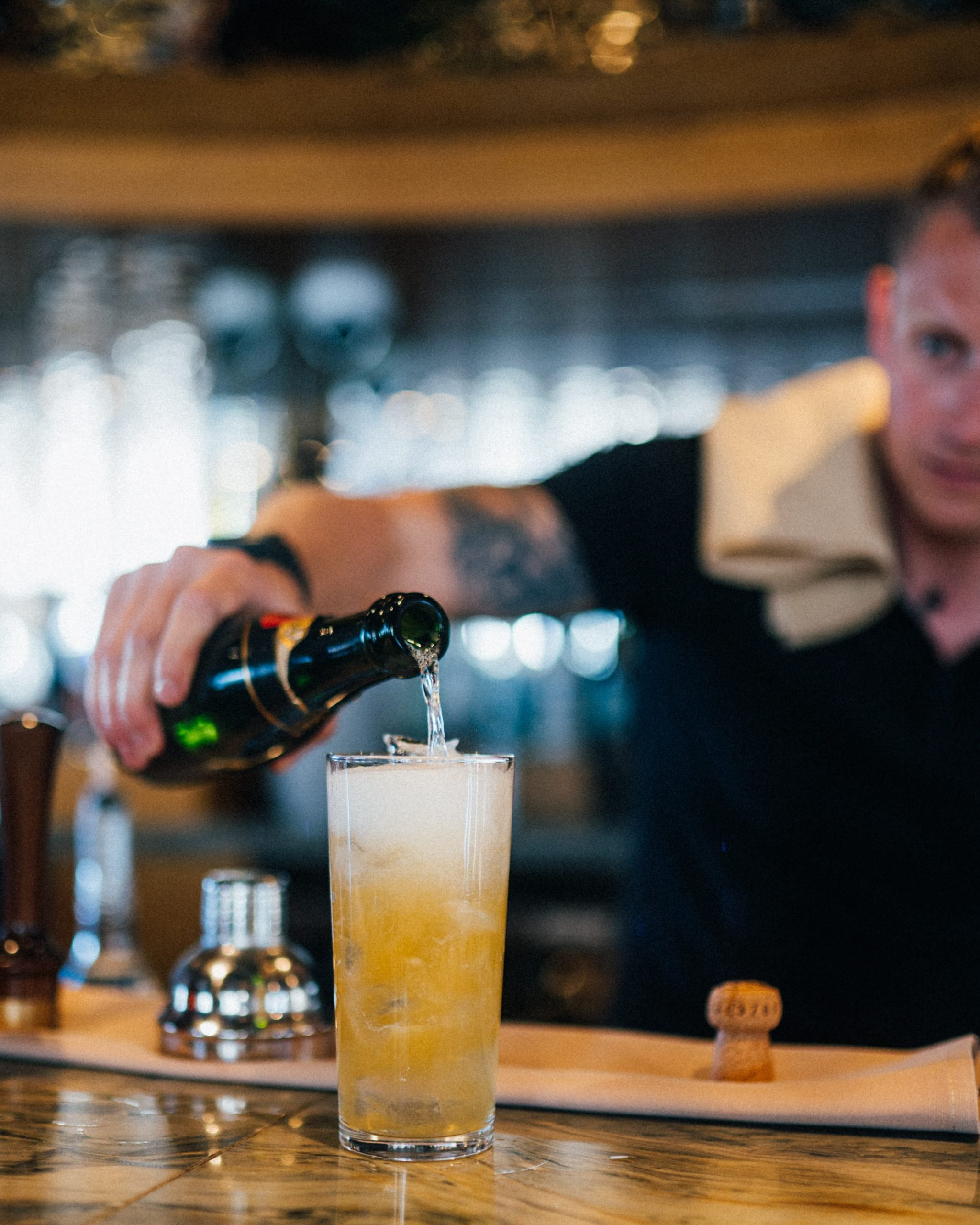 5. Garnish with an orange peel and a slice of lemon for the perfect, refreshing summer serve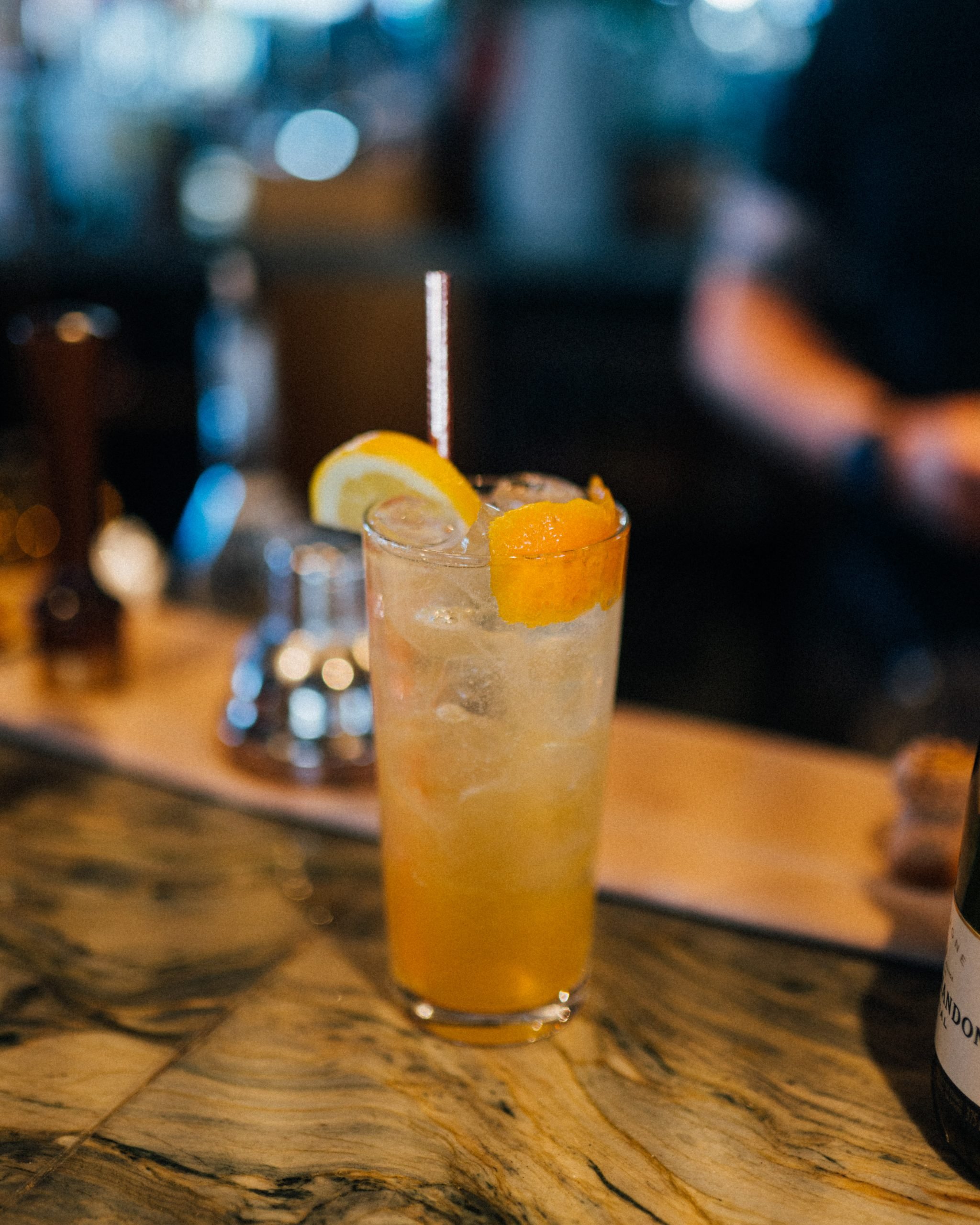 Big thank you to Martin at Skerryvore for creating this signature cocktail for us, we certainly enjoyed drinking it.
Tag us on Instagram @theglenallachie_ and show us your creations if you decide to make this delicious cocktail for yourself!
Don't forget to check out the band here and follow them on socials to stay updated on their Scottish adventures.