Billy Walker's Journey to the Whisky Magazine's Hall of Fame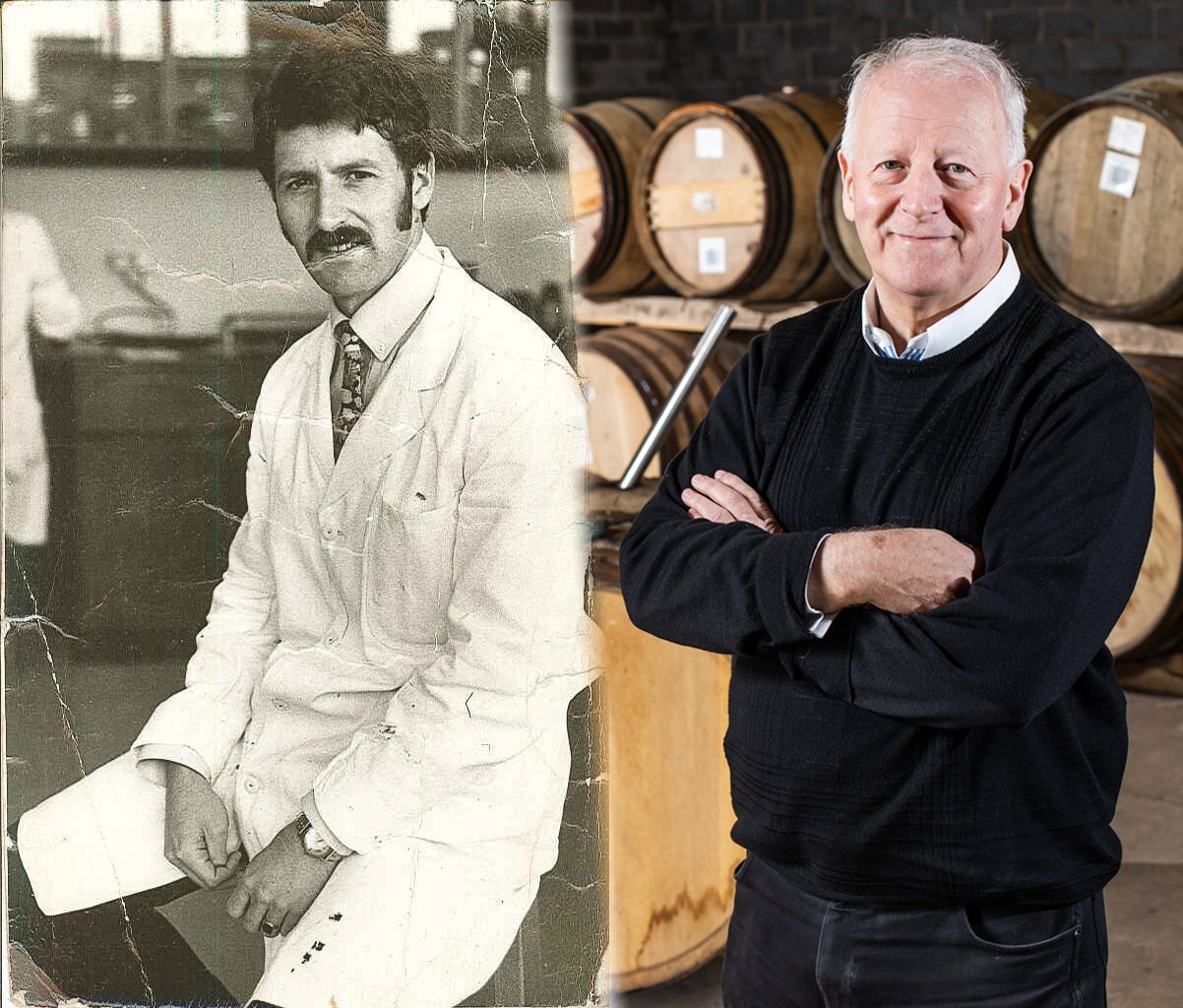 It all began with blends
Billy's journey in the whisky industry began in 1972, when he joined the team developing blends at Hiram Walker & Sons in Dumbarton – the company behind Ballantine's at the time. During his stint with the company, Billy became involved in nearly all aspects of the production process; from malting to fermentation, distillation and maturation, blending to warehousing, and even bottling!
Billy's next step was a move to Inver House Distillers in 1976 where he took up the position of Master Blender for six years. At Inver House he was given enormous freedom to be able to experiment and learn more about different wood types and the part they play in the final product.
In 1982, Billy moved on to spend 20 years with Burn Stewart Distillers – a small company that he describes as having "very few facilities but very clever minds". Eventually there was a management buyout of the business which allowed for the purchase of Deanston and Tobermory distilleries. Both required recommissioning which brought great excitement to a young and entrepreneurial Billy, sensing the opportunity to resurrect distilleries which were not receiving the attention he felt they deserved. Eventually the company was sold, leaving Billy to consider his next move.
On to the next distilleries…
Billy, along with his two business partners, set his sights on a new distillery to revive. In 2004, there were around 20 mothballed or closed distilleries, presenting a clear opportunity to business-minded Billy. He had a conversation with Chivas Brothers (Pernod Ricard's whisky arm), leading to the acquisition of BenRiach Distillery. It came with very interesting inventory which Billy enjoyed becoming familiar with, spending countless hours discovering the personality of the distillery and spirit. At the time, the boutique single malt sector of the whisky industry was experiencing growing consumer interest, and this was where BenRiach looked to sit.
Billy was always keen to seek out new and exciting opportunities, and his strong relationship he had built with Chivas brought about the next one: the GlenDronach distillery. At the time, BenRiach was seeing good levels of growth and so the timing felt right to Billy and he seized the chance to acquire the distillery. GlenDronach had been closed for around 6 years from the late 90s into the millennium. This resulted in an inventory challenge for Billy to manage with the gap in stocks, but with his innovative outlook, he perceived it more as an opportunity than a challenge. Between 2008 and 2016, he was intently focussed on moving the brand back to a significantly sherried style of whisky.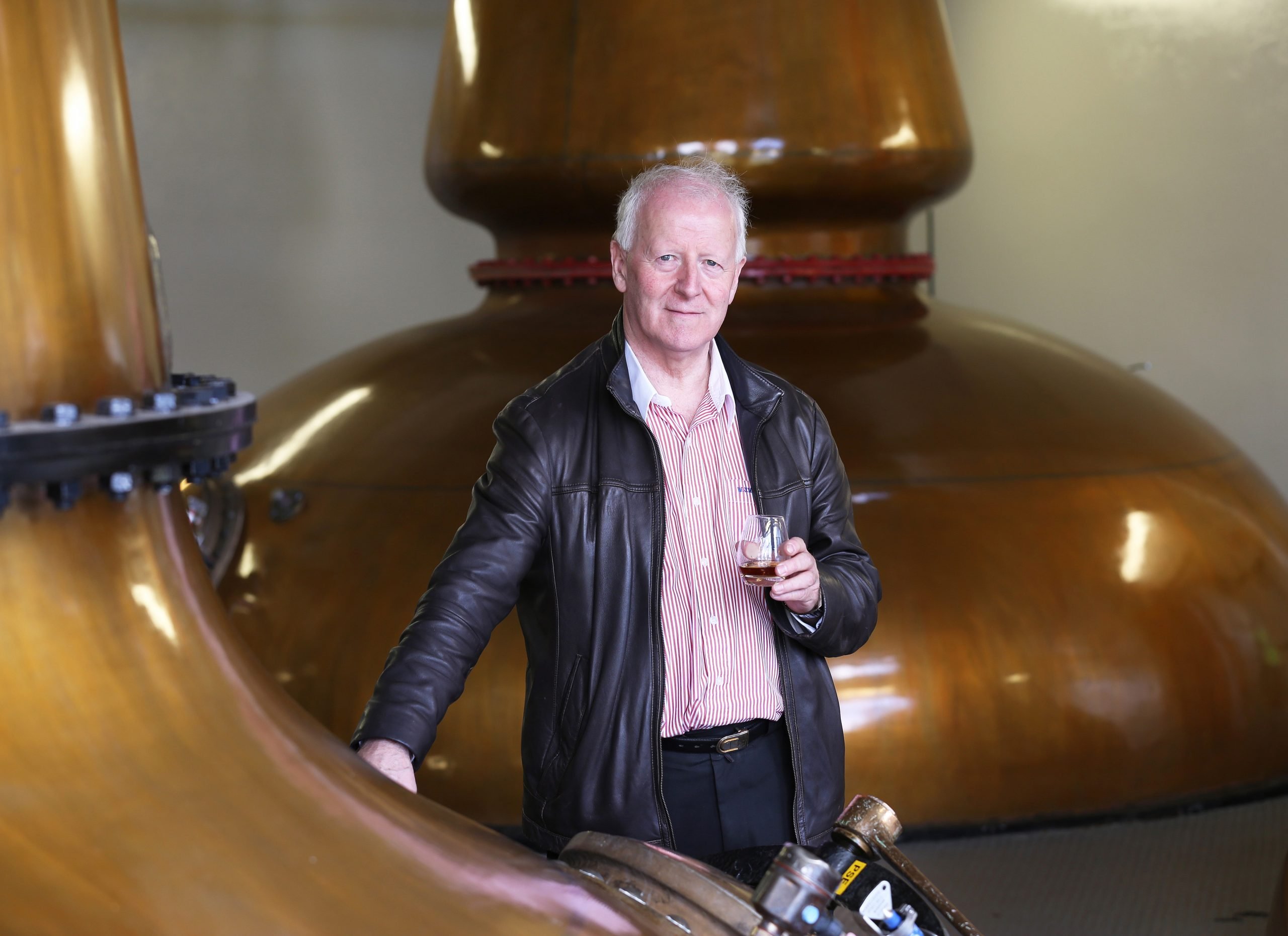 In 2013, another opportunity came up, this time to purchase Glenglassaugh distillery. Billy was extremely keen to get it, with its spectacular coastal location, and different, more maritime spirit style. The entirety of the maturation was done on-site – as with all his distilleries – meaning Billy expected that the microclimates of each would deliver some interesting nuances on the slumbering spirit.
In 2016, ownership of BenRiach, GlenDronach and Glenglassaugh was passed over to Brown-Forman, meaning Billy was confronted with yet another conundrum… what to do next.
The GlenAllachie Distillers Co. was born
After consulting with his team, Billy purchased the GlenAllachie distillery, as well as MacNair's Blended Malt and White Heather Blended Scotch Whisky brands. And so The GlenAllachie Distillers Company was formed – one of the few remaining independent and 100% Scottish owned and managed Scotch whisky firms.
GlenAllachie was the main target for Billy in seeking out a new distillery to revive. It was particularly appealing to him as from a blending perspective he was very familiar with the liquid. It was not a shy spirit; in fact, it was full-bodied and muscular. Moreover, it was an ideal prospect as Billy was very keen to work on a distillery and brand that was totally unexposed to the market – a blank canvas.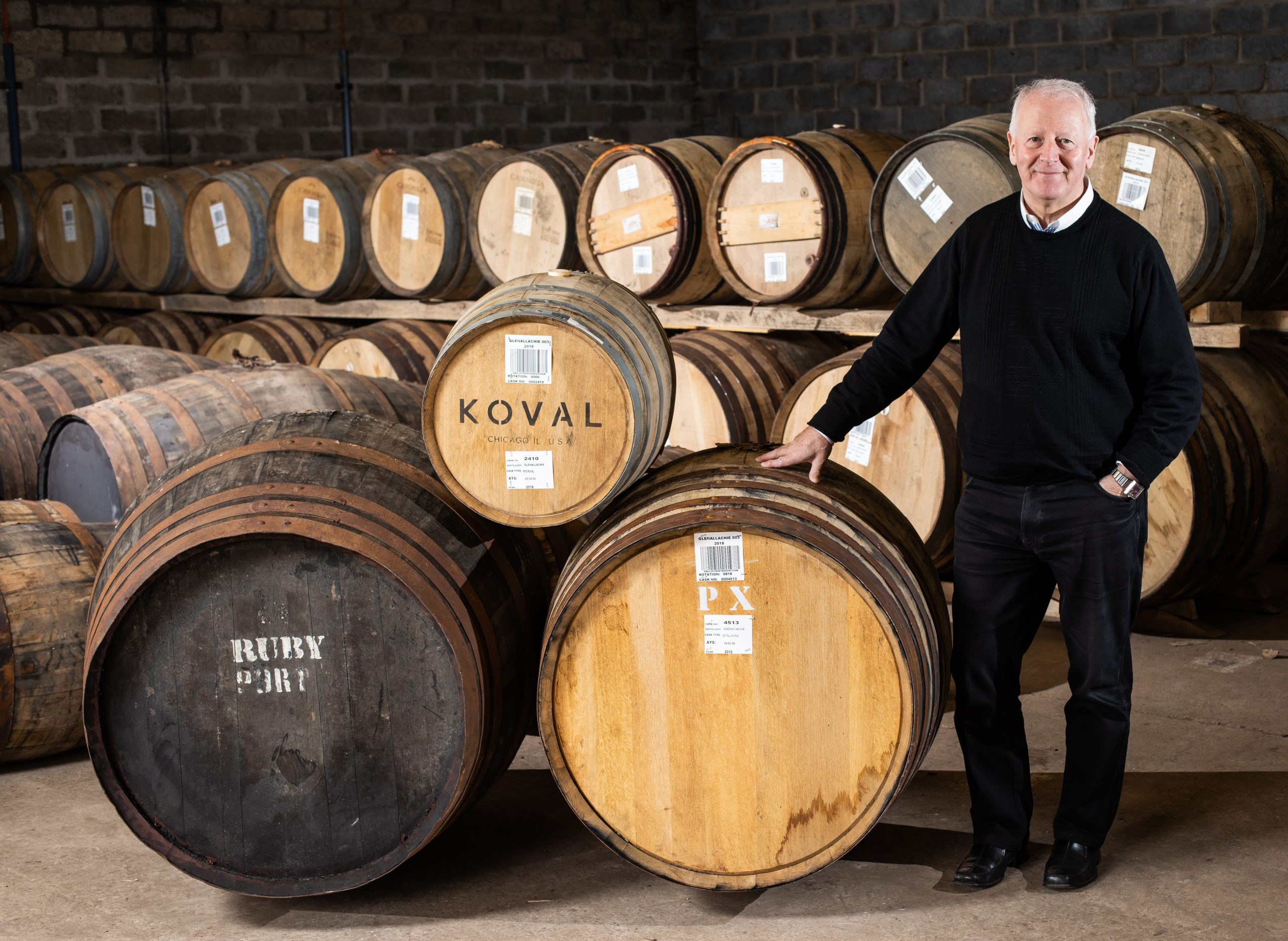 Now over three years into ownership, Billy has continued to demonstrate his hands-on approach and experimental wood management policy, releasing Limited Editions under the GlenAllachie Wood Finishes, Virgin Oak Series, and Single Casks. Billy still believes the GlenAllachie can be taken a step further with ambitions for it to become the best single malt in Speyside – now there's a challenge!
Whisky Magazine's Hall of Fame
In February 2020, Billy was inducted into Whisky Magazine's prestigious Hall of Fame. Inspired by the 100 greatest whisky figures in history, the Hall of Fame is a permanent tribute to individuals who have made a lasting contribution to the world of whisky.
With almost half a century's tenure under his belt, Billy has undoubtedly left his mark on both the distilleries he has resurrected and the people who have worked around him. He's not finished yet though… watch this space, whisky fans!