World Whiskies Awards for the GlenAllachie Core Range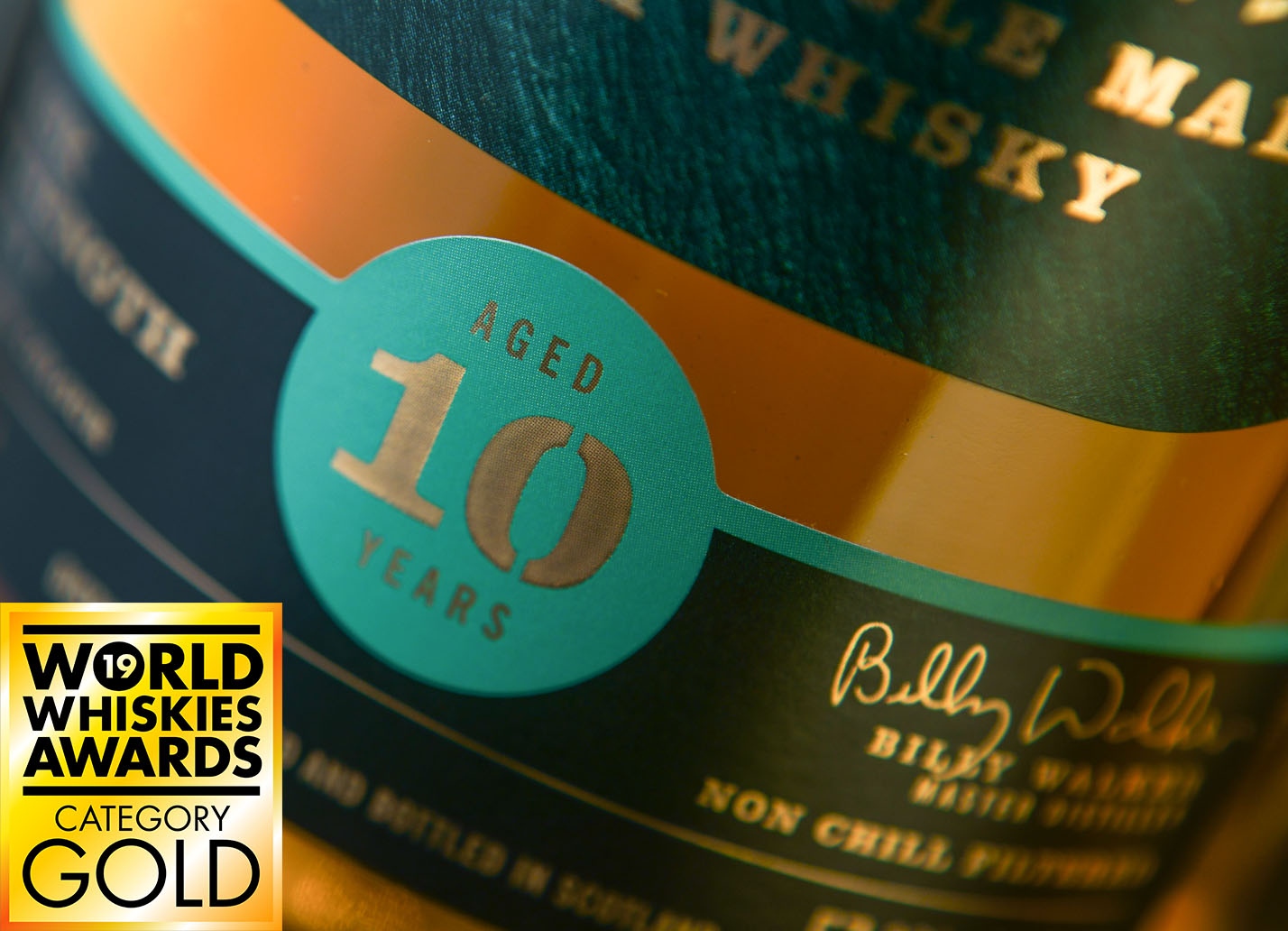 World Whiskies Awards for the GlenAllachie Core Range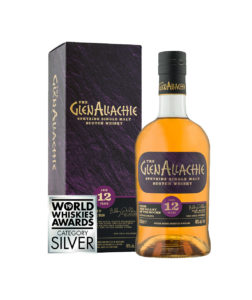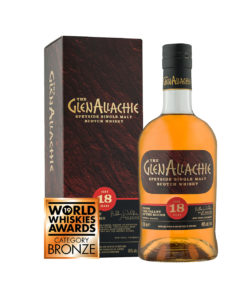 We are very pleased that all four of The GlenAllachie Speyside Single Malt Scotch Whisky Core Range were awarded with medals at the recent World Whiskies Awards 2019. Our GlenAllachie 10 Years Old Cask Strength Batch 2 was awarded Gold, the GlenAllachie 12 Years Old won silver, and both the 18 Years Old and 25 Years Old were awarded Bronze in their respective categories. We are over the moon with these results, an outstanding start for our first ever bottling!
The GlenAllachie 12 Years Old Wins Ralfy's Whisky of the Year 2019!
(Skip to 21mins to hear Ralfy's choice).
We are delighted, and honoured, that the GlenAllachie 12 Years Old was voted Whisky of the Year 2019 by Ralfy! Ralfy is one of the most followed and respected whisky bloggers in the industry. With over 110,000 followers and 10 years of online reviews, his bunnet is certainly a well recognised sight at whisky festivals and has been for many years. We'd like to thank Ralfy for his choice and recognition of GlenAllachie.