THE GLENALLACHIE DISTILLERS TURNS OVER £20 MILLION FOR FIRST TIME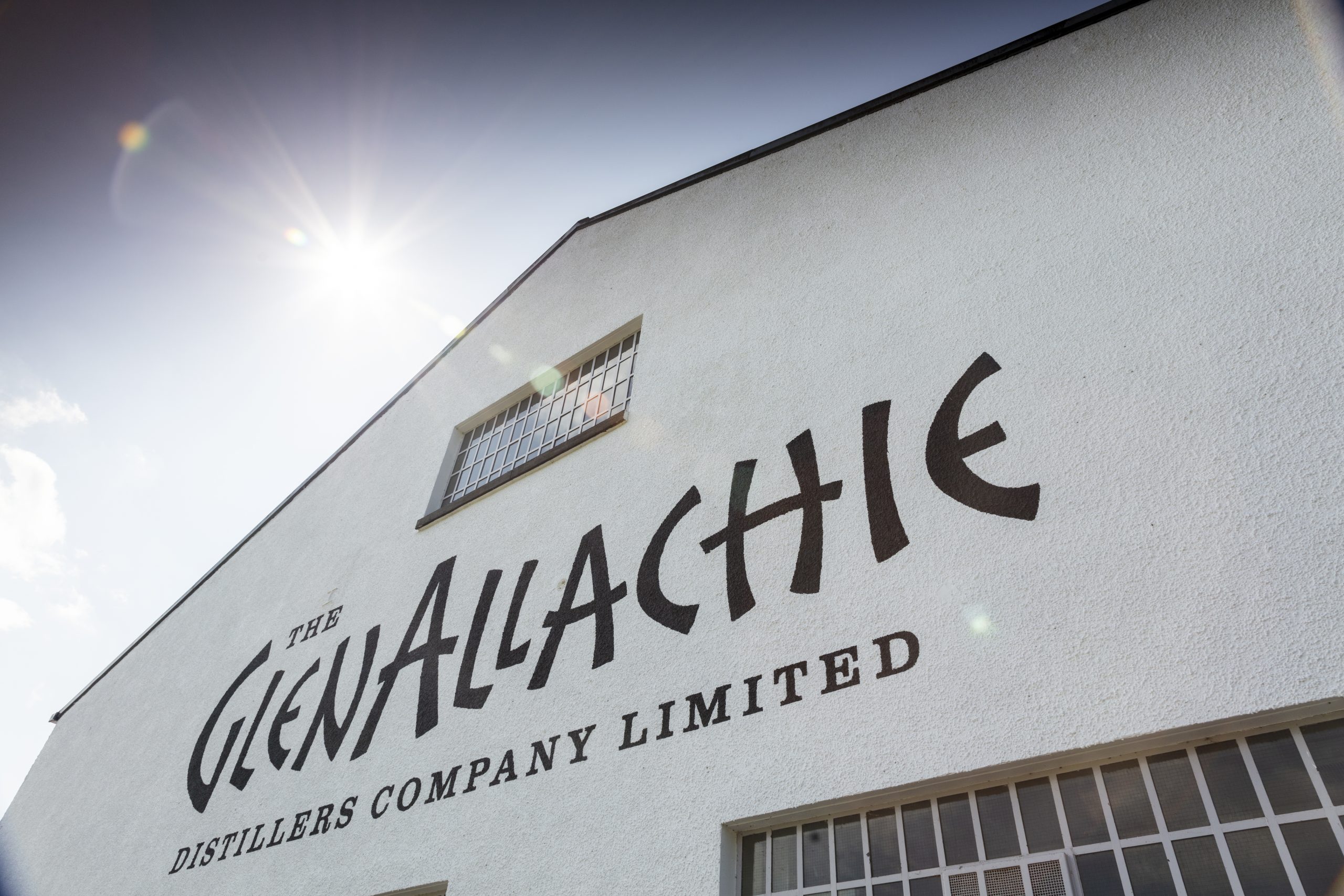 Independently owned and managed Scotch whisky firm The GlenAllachie Distillers surpassed £20 million in sales for the first time last year.
The company, which is spearheaded by industry veteran Billy Walker, was established in 2017 with the acquisition of The GlenAllachie Distillery, as well as the MacNair's and White Heather whisky brands.
2022 saw The GlenAllachie's revenue leap to £20.7 million, an increase of 40% from the previous year's sales of £14.8 million.
The distillery, based in Speyside, is headquartered in Coatbridge near Glasgow, with a total headcount of 36 staff members between the two sites, having expanded by around 20% in the last 12 months.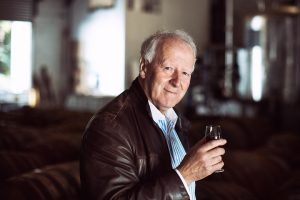 Reflecting on the growth, Walker comments:
"We have seen a considerable upturn in awareness and demand for both the single malt category and our GlenAllachie products, particularly in booming whisky markets such as South Korea, Taiwan, Singapore, China, Hong Kong, Vietnam, Australia, and of course, the UK also remains prominent for us.
"Undoubtedly, we benefit from being a new brand with significant aged stock available; we're fortunate to have casks dating back to the 1970s despite our core range only launching in 2018. Our plan remains to bring exciting single malts to the market which clearly demonstrate our prioritisation of quality above all else".
The news comes just after the distillery unveiled £600,000 in upgrades to its Visitor Centre, with the introduction of a whisky bar and tasting lounge, as well as substantial outdoor seating overlooking the undulating Speyside hills.
The tour offering has also grown to include an immersive Connoisseur's Tour on Thursdays and an exclusive Single Cask Tasting on Wednesdays and Thursdays. More information can be found here.
Previous
26th September 2023