The GlenAllachie Distillers Company appoint new operations director for fresh chapter in Speyside distillery's future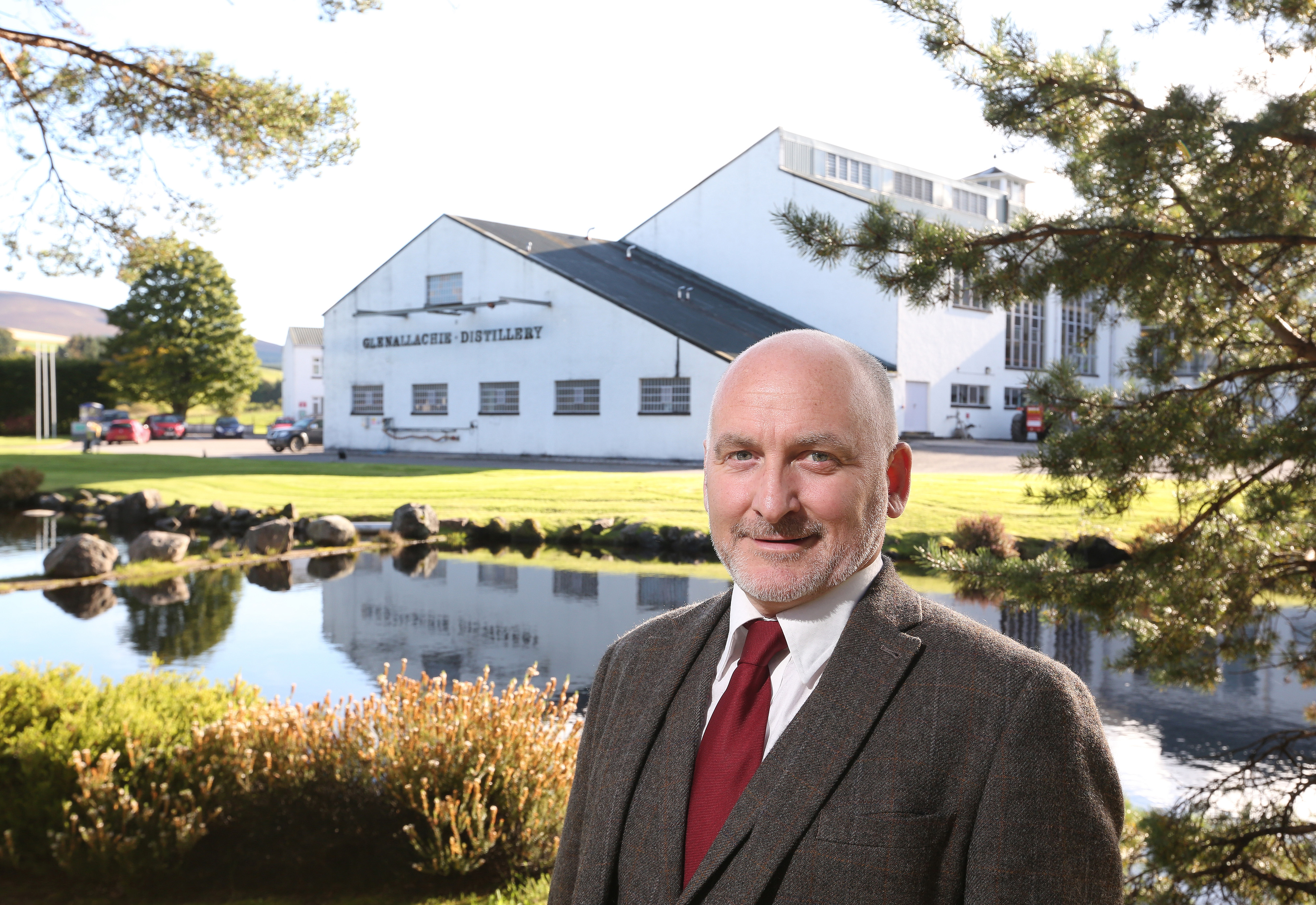 Billy Walker-led consortium lays foundation for plans to revive GlenAllachie
As the new owners of The GlenAllachie Distillery near Aberlour in Speyside, we are pleased to appoint Richard Beattie as our new Operations Director to help realise our vision for a global independent whisky brand.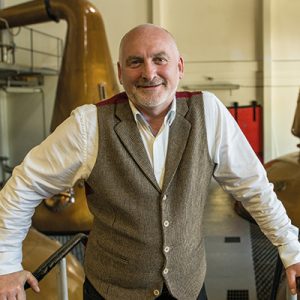 Operations Director Richard Beattie was previously Director of Distilling at Mossburn Distillers Ltd, parent company for Torabhaig Distillery in Skye and Akashi Distillery in Japan.
Mr Beattie began his career as distillery manager at Speyside Scotch Malt Whisky Distillery and has almost 30 years' experience within the industry. His past roles include Distilling/Technical Sales Director for Crisp Malting Group and Business Development Director at Briggs of Burton, where he was involved in developing distilling projects in Scotland, Ireland and the US.
A Fellow of the Institute of Brewers and Distillers, he is former Chairman of the Scottish section of the Institute of Brewing & Distilling, a member of the Education and training committee of the Malt Distillers Association of Scotland and has chaired the commercial committee for the last five Worldwide Distilled Spirits Conferences.
Consumers are expected to enjoy their first taste of a revived GlenAllachie this year following the distillery's sale to a consortium led by award-winning whisky veteran Billy Walker.
He had earlier sold BenRiach Distillery Company to American drinks giant Brown-Forman, after transforming a £5m investment in a previously mothballed distillery into a global business with £40m turnover.
Mr Walker was joined in acquiring GlenAllachie from Chivas parent company Pernod Ricard by long-term business partner and BenRiach colleague Trisha Savage, and Graham Stevenson, a former Managing Director at Inver House Distillers.  The GlenAllachie Distillery Company Ltd consortium has more than a century of experience between them.
Mr Walker, named Entrepreneur of the Year by the Scotland Food & Drink Excellence Awards 2016, said:  "GlenAllachie is one of Speyside's younger distilleries, yet we're fortunate to have a substantial stock portfolio laid down ready for release.
"Richard brings a wealth of experience and knowledge not only about whisky making itself but also understands the intricacies of distillery engineering and design. Incidentally, GlenAllachie was designed so that the whole process was gravity fed, this is one of the reasons we have horizontal condensers which is an unusual feature for a distillery."
GlenAllachie Distillery sits within a 20-acre estate in Speyside and has warehouse stocks dating to the 1970s, which will form the foundations for the brand's future development.
As well as the 1967-built distillery, our consortium has taken over the single malt brand and blended Scotch brands MacNair's and White Heather, which we plan to develop as a premium yet affordable range to a global market.
The first phase will see a selection of aged whiskies, from a 10 year old to 25 year old, that are expected to launch this year. There are also moves to develop special edition whiskies.
GlenAllachie plans include exploring emerging markets as well as more established export arenas in France, Germany and the United States.
Majority shareholder Mr Walker, who began his career in production at Ballantine's in Dumbarton in 1974, added: "We are looking forward to bringing classic GlenAllachie single malt to a new generation, and exploring how it can deliver new blends that can become the classics of the future."
The GlenAllachie Distillery was designed by William Delmé-Evans – the architect behind Jura, Macduff and Tullibardine – and was built in 1967 by Mackinlay McPherson, the distilling arm of brewers Scottish & Newcastle. It has four stills and, unusually, two separate spirit safes, one for each set of stills.