Q&A With Trisha Savage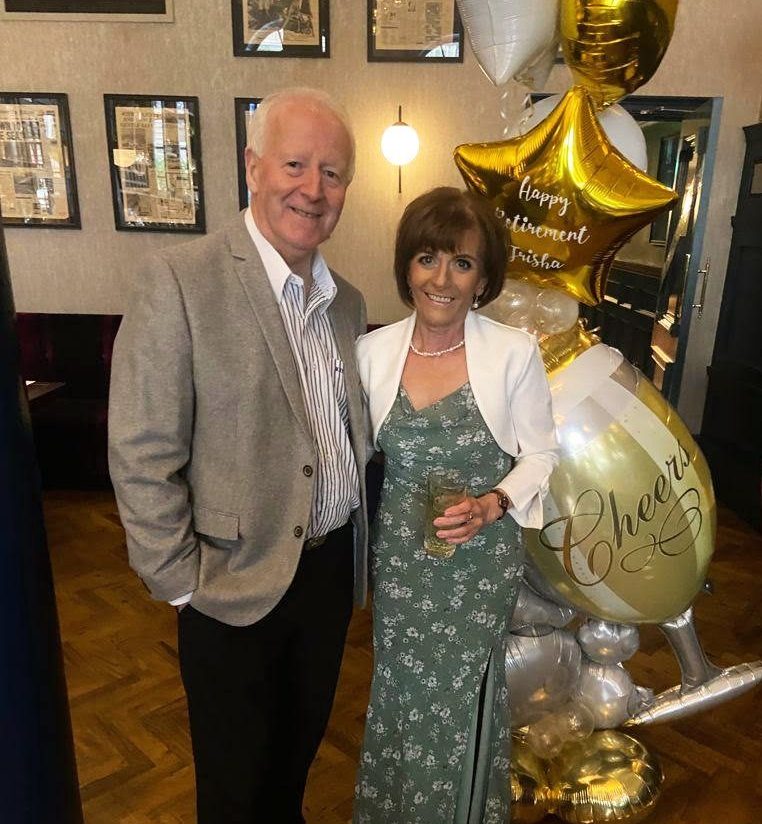 We caught up with Trisha Savage, former Commercial Director of GlenAllachie, 6 months after her retirement, to find out more about where her passion for Scotch whisky began as well as her advice for newcomers into the industry…
Q. Can you tell us how your journey began in the whisky industry?
I had been living in London for a couple of years and when I returned, the work situation wasn't great and unemployment was high. I was on my way for an interview to sell Fridge Freezers on an exhibition stand when I got a call from a friend who worked at Albyn Bond in Airdrie (Burn Stewart) to say they were looking for a temp for a couple of weeks to process outstanding warehouse rental invoices.  Selling Fridge Freezers was definitely not on my bucket list so I jumped at the chance.
As things worked out, the girl I was covering for never returned so I was offered a permanent job, mainly just general admin and typing.
As time moved on, I became Billy's Secretary and then his PA, supporting him as he travelled the world building the Scottish Leader brand.
Q. What is your fondest memory looking back on your career?
There are so many fond memories, it's difficult to single out one in particular. Throughout my career I was given the opportunity to meet and work with so many amazing people.
Probably the most exciting ones were each time we got the news that we had been successful in acquiring each Distillery.  We worked tirelessly during each acquisition to convince the Sellers, particularly Chivas, that we were the people they could trust and specifically that each distillery was in safe hands.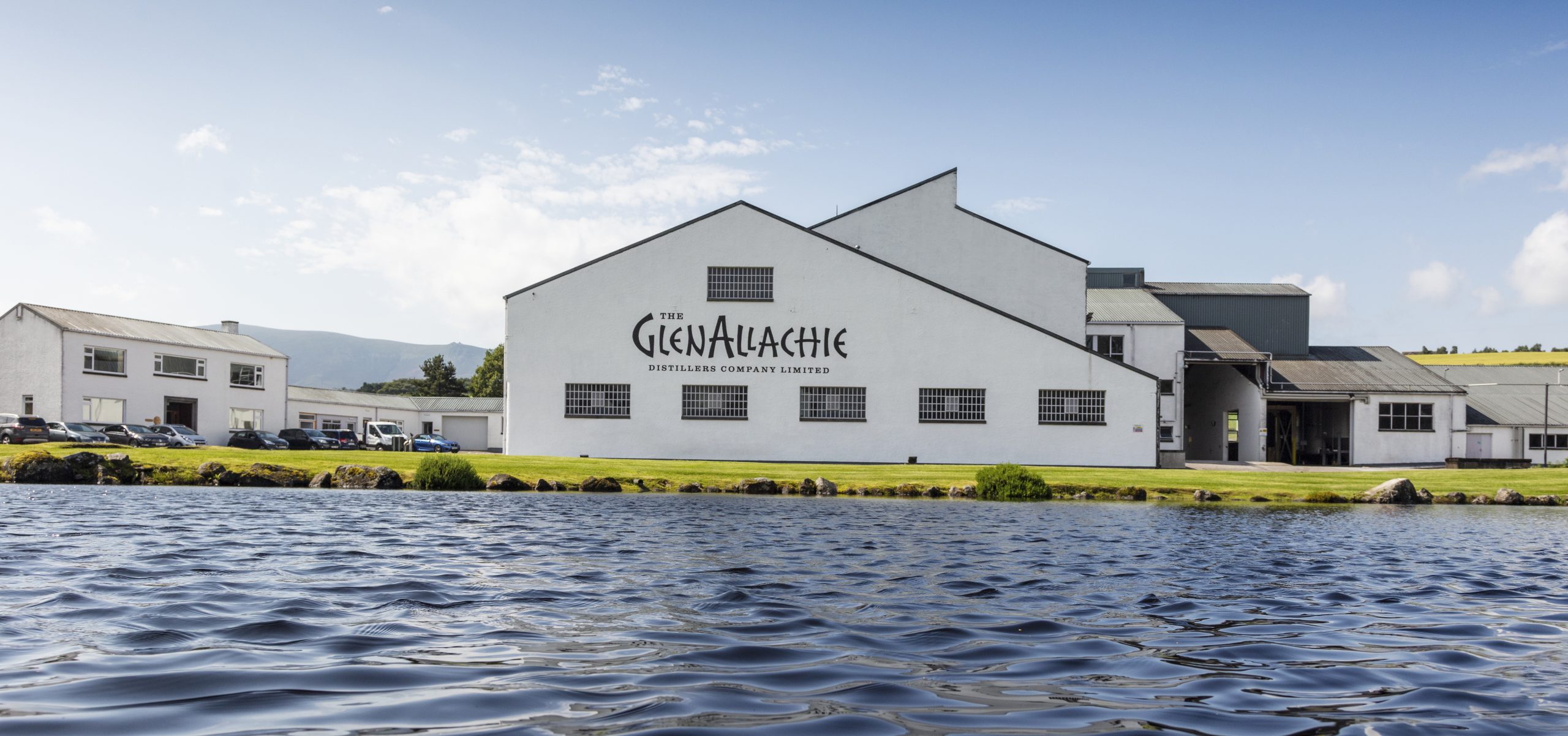 Q. What was it like working alongside Billy Walker for 35 years?
Great question. We had our ups and downs and there are many stories about our verbal bouts with each other, but they never lasted long, and I would like to think I always won them!! Billy was the Entrepreneur, and I was the detail.
Getting the opportunity to work with one of the best in the industry was incredible. Billy is the hardest working person I have ever known, and his passion and knowledge of both the Industry and Scotch Whisky is unbelievable, so I was in the fortunate position of being mentored by the best – I never stopped learning and my knowledge grew year on year, resulting in me having the most diverse and interesting jobs that I could have wished for.
Q. What would you say was your biggest achievement?
Personally, it has to be my kids. I have 2 wonderful children who have grown up to be amazing young adults, and I am delighted that my daughter has followed in my footsteps and is now forging a career in the industry.
Q. If you could describe your career in 3 words, what would they be?
Challenging, Interesting and Fun.
Q. What would your advice be to young people in the industry today?
Embrace every opportunity you are given, work hard, learn every day, always be respectful to your colleagues, work as a team and, most importantly – have fun.
Q. What is your favourite whisky and why?
GlenAllachie 10yo Cask Strength and GlenAllachie 15yo are my current favourites, however I was also a huge fan of BenRiach, particularly the 16YO and the 15YO Madeira finish – Why? Because they have been hand crafted into a dram with great character, depth and taste, and are very easy to drink.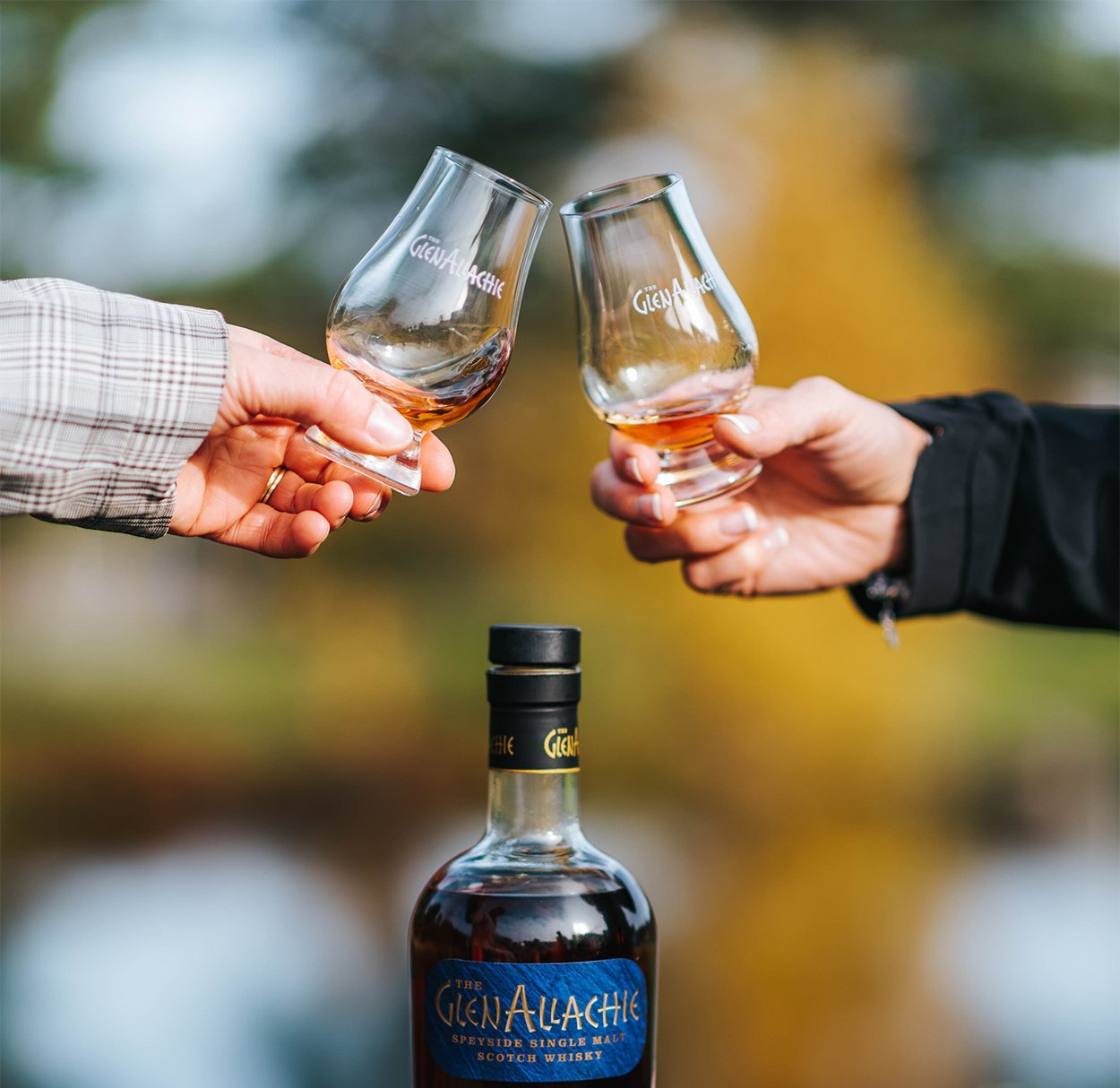 Q. What would you say was the greatest obstacle that you faced in your career, and how did you overcome it?
There were many challenges along the way and as my position grew and became more Managerial, I was continuously going through learning curves in areas of the business I had never worked in before – this was very challenging at times, but Billy always believed in me and helped grow my confidence to take on and succeed at whatever was thrown at me.
Q. How have you been enjoying your retirement? 
My first challenge is to learn to slow down and relax more. Having spent the past 35 years working at a fast pace, I'm not used to taking life easy!
During the first COVID lockdown I started taking an interest in my garden, which is something I had never done in the past and I now love it – I can potter around all day with my little dog.
I've always been a lover of music and I plan take up the guitar again and have a bash at the keyboard.
Previous
7th December 2021