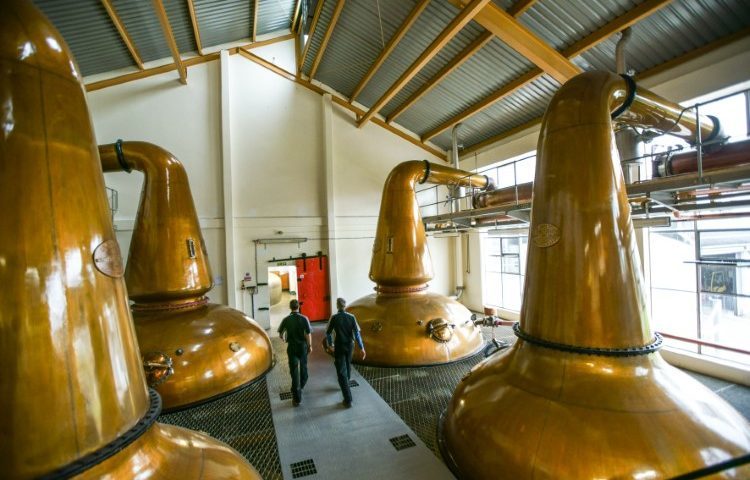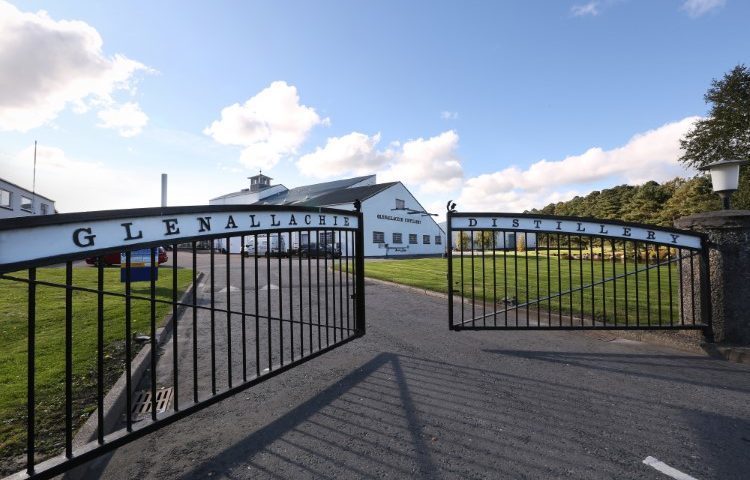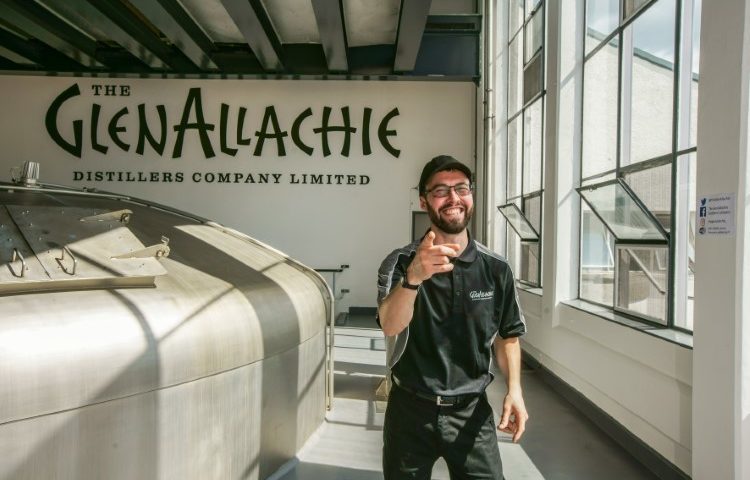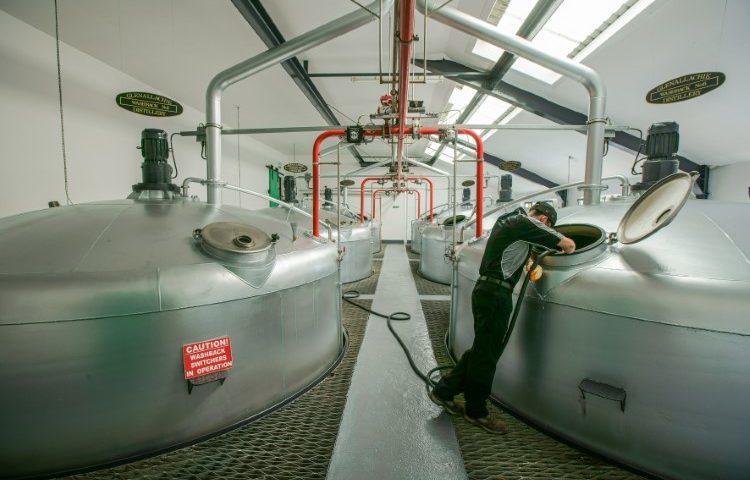 The Wee Allachie Tour
Cost: £15 - Duration: 1 hour
Come along for a look around our production area at GlenAllachie and explore the art of creating our exceptional whiskies. You'll be introduced to our world, learn about the history of GlenAllachie, and finish off with a wee nip of three quality drams.
Advance booking required.
No children under the age of 9 are permitted on tours during production.
Request a Tour
*We are NOT currently offering tours or tastings at the Visitor Centre. The health and welfare of our visitors and staff is paramount, and although we have been taking every necessary measure, we feel this is the best option at this time. We will continue to assess the situation and keep you updated. We thank you for your patience during this time of uncertainty and hope that our followers worldwide are all safe and well.*
Info for Drivers
Located between Aberlour and Ben Rinnes, GlenAllachie is easily accessed from the A95 and in fact the warehouses are actually visible from the road. If heading North towards Elgin then just before you reach Aberlour please turn right onto B road signposted GlenAllachie. If heading South then as you leave Aberlour please drive ½ mile until you see B road on left hand side signposted GlenAllachie. Once on the correct B road you can't miss us!
If you are unable to participate in the tasting but still wish to try the drams, we will provide you with sample bottles to take home with you.