#GlenAllachie116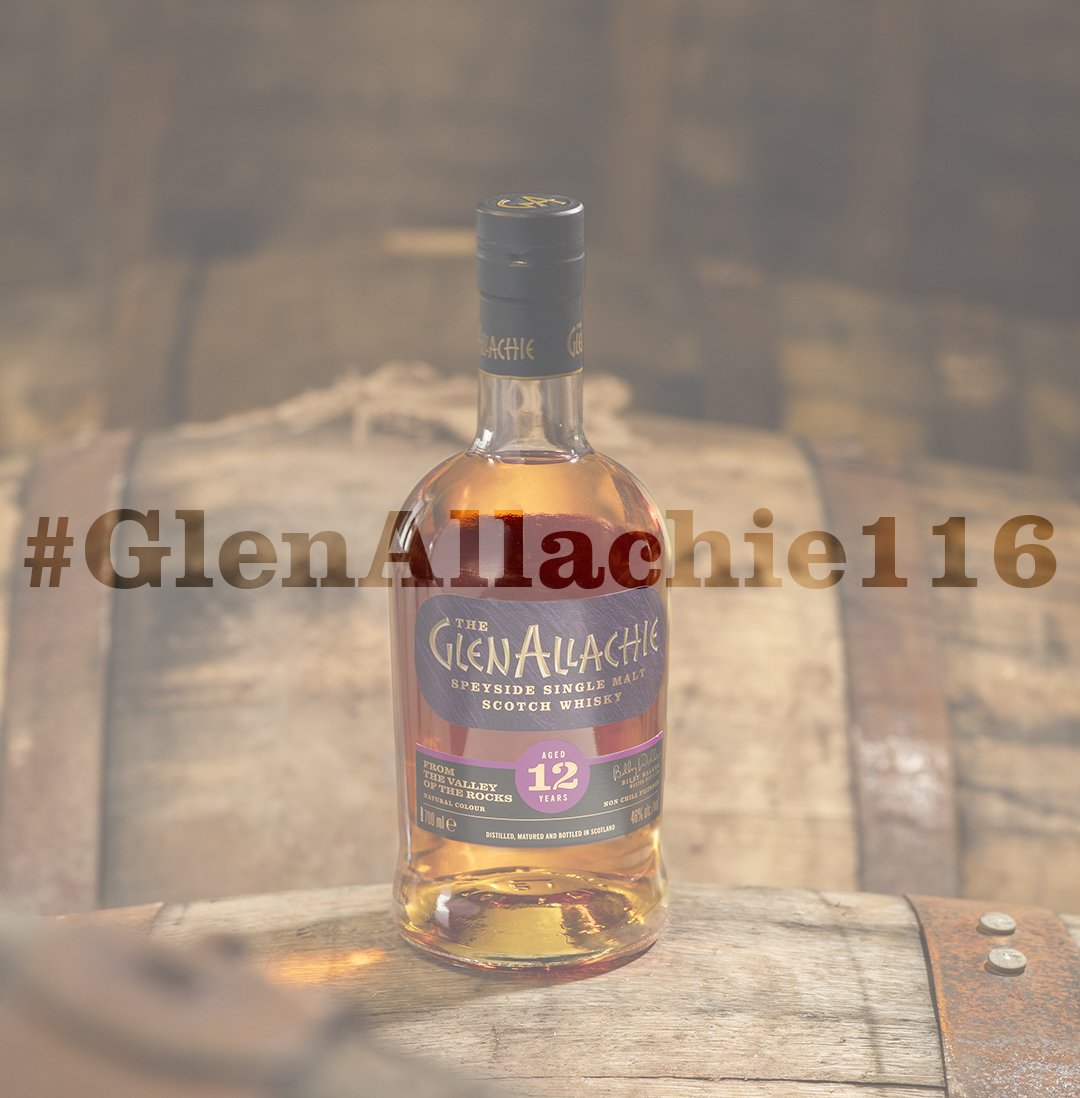 Following the reopening of pubs across Scotland on the 15th of July after 116 days in lockdown, The GlenAllachie Distillers Company Ltd is donating 116 bottles of its 12-year-old single malt whisky to the UK independent pub sector – that's one bottle of whisky to 116 different pubs.
To be in with a chance of being one of the 116 independent UK pubs receiving the Gift of GlenAllachie.
Furthermore, any pub that sends us a picture of someone enjoying a dram of GlenAllachie – using the hashtag #GlenAllachie116 and tagging any of our social media channels (@TheGlenAllachie on Facebook and Twitter, @theglenallachie_ on Instagram) – will be entered into a prize draw to win a bottle of GlenAllachie 15yo.
This is an opportunity not to be missed!
Thanks,
Team GA
GlenAllachie 116 Pubs of Lockdown Terms and Conditions:
– Your pub must be independently owned and located in the United Kingdom.
– By submitting your entry and photos to The GlenAllachie Distillers Co. Limited (GDC) you agree to GDC using your content as part of their 116 Pubs of Lockdown campaign on a free-of-charge basis throughout the world. GDC aims to include all photos contributed but cannot guarantee to do so.
– GDC have complete discretion over winners.
– GDC have the right to cancel this competition at any time.
– You confirm that your contribution complies with responsible drinking practices, and that you are of legal drinking age in your country. You also confirm that your contribution is made on a personal level (rather than business), does not unfairly promote business activities and has not been contributed for commercial gain.