GLENALLACHIE UNVEILS NEW UK SINGLE CASKS PLUS SPIRIT OF SPEYSIDE BOTTLING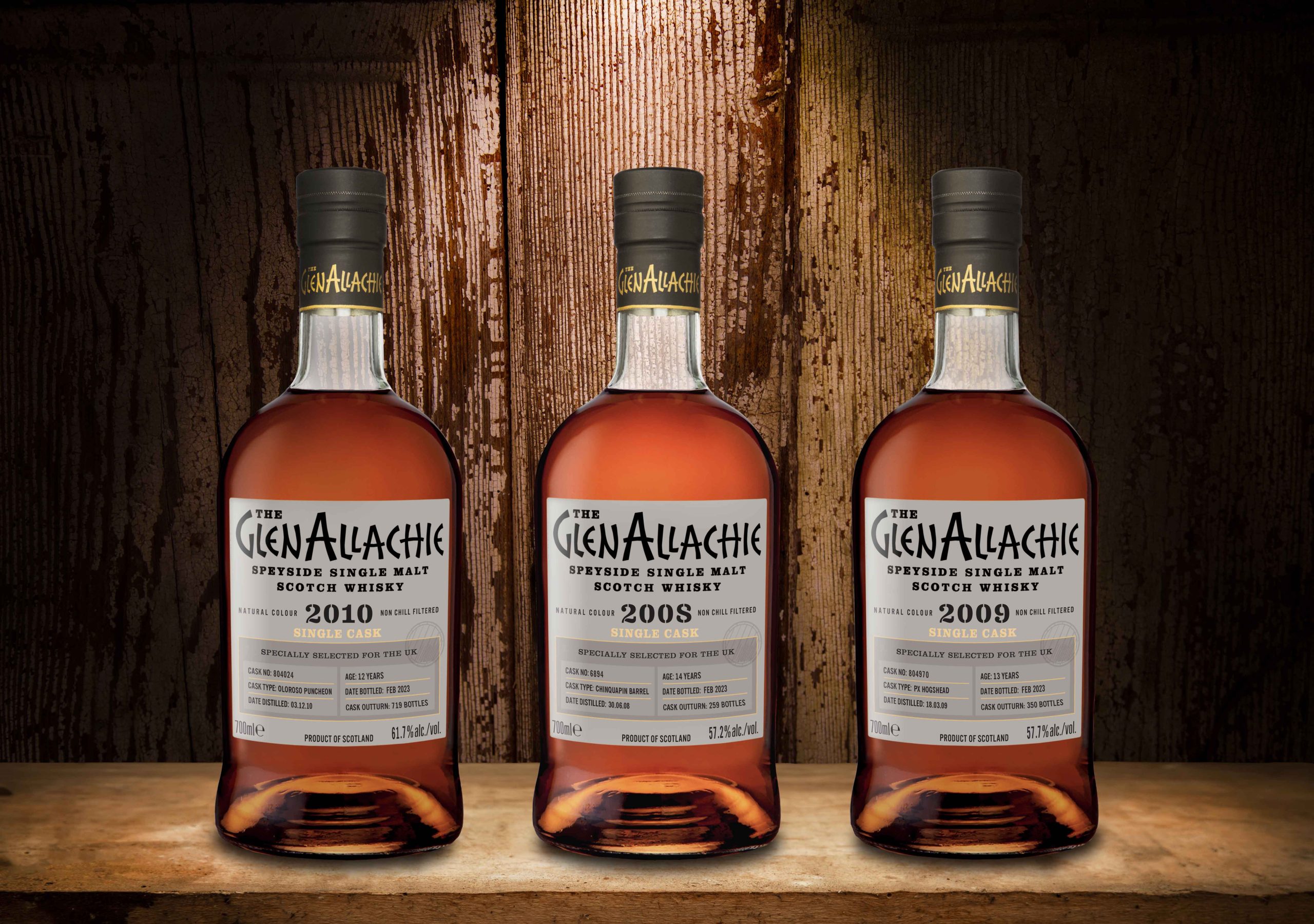 The GlenAllachie Distillery today reveals a trio of expressions as their eighth batch of UK-exclusive Single Cask Single Malt Scotch Whiskies, alongside a distillery-exclusive bottling for this year's Spirit of Speyside Whisky Festival, which will run from 26th April to 1st May 2023.
Spearheaded by Billy Walker, who boasts an impressive 50-year-long stint in the industry, the Aberlour-based Scotch whisky distillery was crowned Visitor Attraction of the Year 2022 at the Icons of Whisky Awards.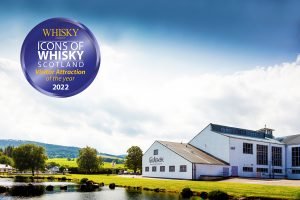 Famed for using exceptional and unusual casks thanks to Walker's peerless wood management prowess, each GlenAllachie Single Cask was selected from an inventory spanning over 50,000 casks maturing within 16 on-site warehouses.
The four new Single Cask Single Malts released include:
The GlenAllachie 17-year-old Cask #11908 Ruby Port Pipe (Spirit of Speyside Festival 2023)
The 17-year-old (55.9% ABV, UK RRSP £155) – exclusively bottled for the Spirit of Speyside Festival – was aged in a pipe that previously held premium Ruby Port: a youthful, more vibrant style.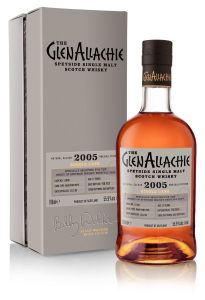 Made from local Portuguese grape varieties, Ruby Port's flavour profile is full-bodied and fruity, which is why the resulting whisky is "abundant in juicy oranges, sweet strawberries and maraschino cherries".
This spectacular Single Cask is only available at The GlenAllachie's on-site distillery shop.
Cask #804024 (61.7% ABV, UK RRSP £111) is a puncheon that previously held Oloroso Sherry before hosting the GlenAllachie spirit. With Oloroso being a darker, drier style of Sherry, the wood has bestowed a mahogany hue upon the spirit, as well as a nutty, chocolatey character.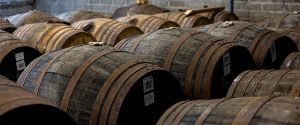 The 14-year-old Chinquapin barrel (57.2% ABV, UK RRSP £121) used oak from the Northern Ozark region of Missouri, USA. Once airdried, toasted and charred, the wood was opened up to allow for deep flavour extraction by the whisky, capturing notes of ginger biscuit, mixed nuts and sweet spice.
With a rich Pedro Ximénez Sherry heritage, the 13-year-old hogshead (57.7% ABV, UK RRSP £115) is a smaller cask size, allowing for greater wood-to-whisky interaction. The subsequent single malt delivers "sophisticated qualities of dark chocolate, plum jam and salted caramel".
GlenAllachie's Single Casks are proudly presented at their natural cask strength, without added colouring or chill filtration for maximum flavour.
Commenting on the new products, Walker remarks:
"Selecting Single Casks is a very special part of my role as Master Distiller; each one has displayed distinctive characteristics that have set it apart from the rest. These unique whiskies merit being presented individually so as to capture this unique DNA.
"With the hotly anticipated Spirit of Speyside Whisky Festival now underway, we're thrilled to reveal these new Single Cask expressions which we're confident will knock the socks off the international whisky fans planning to visit us. We look forward to welcoming them and sharing a dram."
Batch 8 of The GlenAllachie UK Single Casks will be available via specialist retailers across the country, while the distillery's on-site shop will have stock of all four products from today. You can find a list of our UK stockists here.