GLENALLACHIE ISSUES FOURTH BATCH OF 21-YEAR-OLD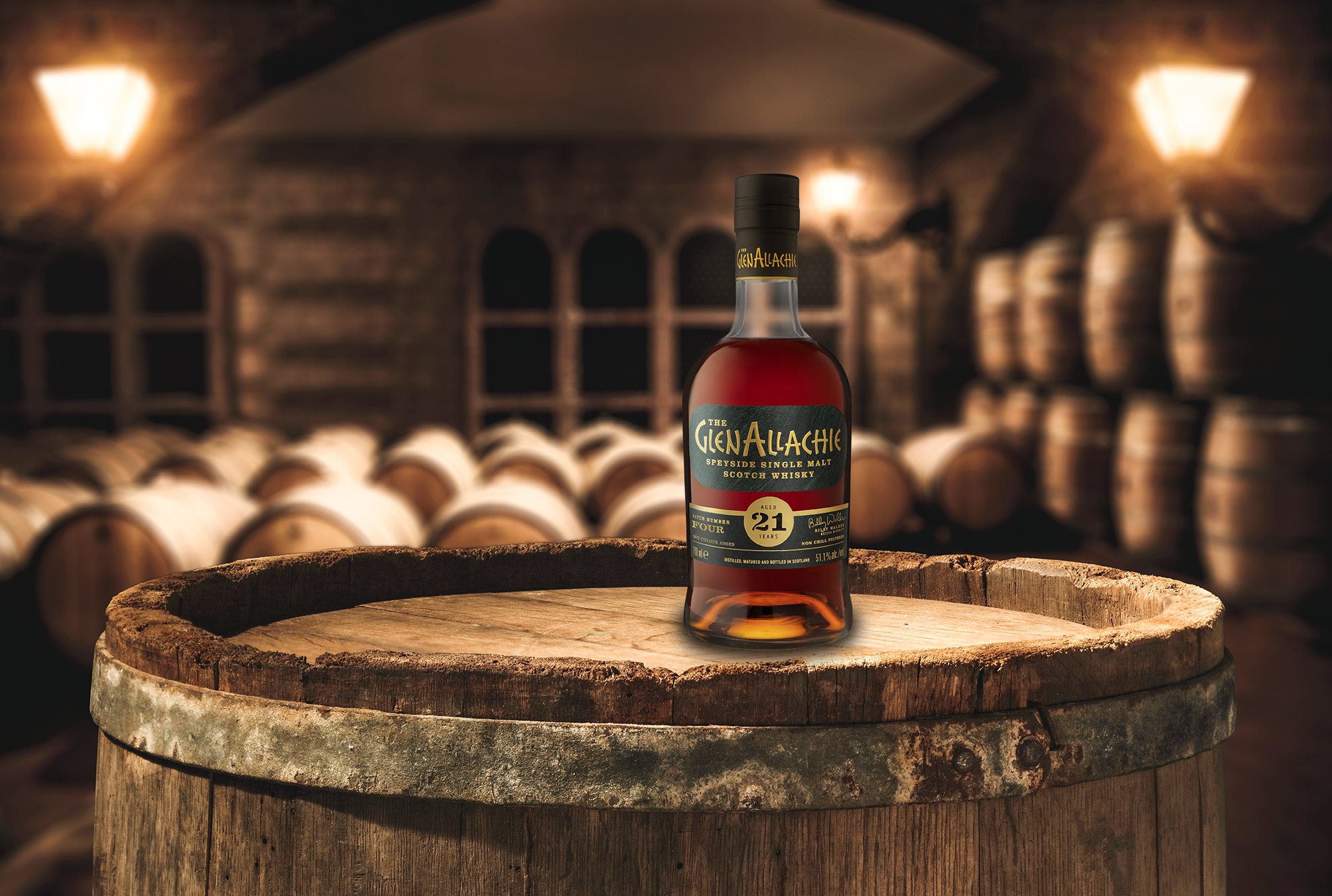 Leading Scotch whisky distillery The GlenAllachie launches a fourth iteration of one of its oldest core range expressions: The GlenAllachie 21-year-old Cask Strength Batch 4 Single Malt Scotch Whisky.
Batch 4 (UK RRSP £306), a run of only 2,000 bottles, follows in the footsteps of well-received and significantly oversubscribed previous instalments of the annual release.
The ultra-rare 21-year-old Scotch whisky marries single malt matured in just three vintage Pedro Ximénez Sherry puncheons from Jerez, Spain.
Each cask was hand-selected by iconic whisky maker Billy Walker, who, over the course of a half-century in the industry, has established an exceptional reputation for his wood management capabilities and sensory instinct.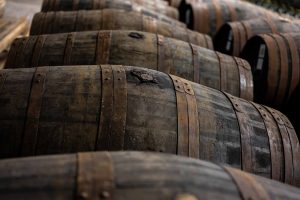 Chosen from the independent Speyside-based distillery's inventory of over 50,000 casks, the Spanish Sherry wood has imparted complex flavour attributes which join the distinguishing heather honey profile of The GlenAllachie's house style.
The antique auburn-hued liquid is said to offer "sophisticated qualities of clementine zest, cocoa-covered tiramisu, dark cherries and sticky Medjool dates".
Presented in a lavish pine green gift box with gold foil elements, the single malt was bottled at its natural cask strength of 51.1% ABV, natural colour and non-chill filtered.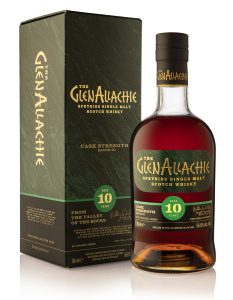 The release coincides with the introduction of The GlenAllachie's next batch of its award-winning decade-old bottling: The GlenAllachie 10-year-old Cask Strength Batch 10.
The tenth iteration (UK RRSP £71), bottled at a punchy 58.6% ABV, was aged in Pedro Ximénez, Oloroso, red wine and American virgin oak casks, resulting in "layers of ripe figs, roasted coffee and citrus peel".
The launches follow last week's announcement of the distillery's new peated single malt brand, Meikle Tòir, which comprises four expressions, each aged for five years: The Original, The Sherry One, The Chinquapin One and The Turbo.
Both The GlenAllachie 21-year-old Cask Strength Batch 4 (UK RRSP £306) and 10-year-old Cask Strength Batch 10 (UK RRSP £71) will become increasingly available over the coming weeks from specialist retailers worldwide. Find UK stockist and international importer information here.
TASTING NOTES
The GlenAllachie 21-year-old Cask Strength Batch 4 – 51.1% ABV
Colour: Intense Mahogany.
Nose: Waves of clementine zest, raisins and honeycomb, with cocoa, fruit cake and caramelised brown sugar.
Taste: Bursts of baking spices, rich chocolate and heather honey, followed by treacle, orchard fruits and black cherries, with sweetened espresso on the finish.
The GlenAllachie 10-year-old Cask Strength Batch 10 – 58.6% ABV
Colour: Intensely Rich Mahogany.
Nose: Waves of honeycomb, orange zest and treacle, with fig syrup, mocha and poached orchard fruits, followed by cinnamon and butterscotch.
Taste: Lashings of cocoa, heather honey and baking spices, followed by dried red berries and Black Forest gâteau, with maraschino cherries and anise on the finish.
Previous
24th October 2023