2022: A YEAR TO REMEMBER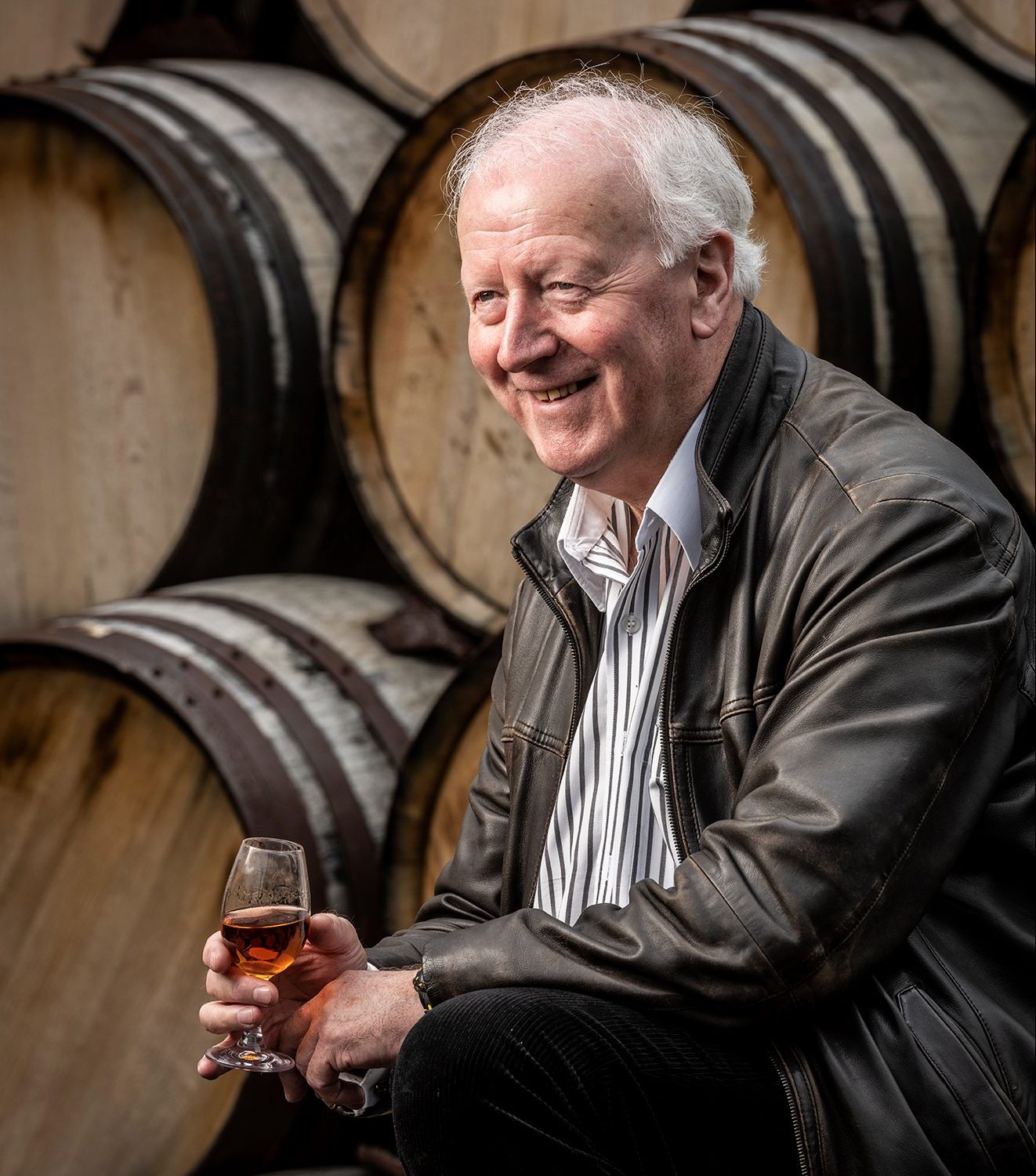 Another year is coming to an end, and what a year it's been. Not only did we mark three significant milestones in 2022, but also continued to build upon our reputation of crafting the finest whiskies in Speyside. Let's look back at what made this year so special…
Amongst the next revered batches of our acclaimed 30-year-old, 21-year-old and 10-year-old releases, this year also saw the distillery unveil several firsts. It is no secret that Master Blender Billy Walker places great value upon implementing a rigorous cask management policy. This is reflected in not only our annual wood budget of over £2million, but also in our innovative wood finishes. Already well-versed in the use of Sherry casks, recent years have seen Billy foster a keen interest in the use of Virgin Oak. Thanks to his plethora of connections built over the past 50 years in the industry, Billy is able to source unusual casks of the highest quality from trusted producers to experiment with. For a wholly Scottish owned and managed distillery, it was fitting (to say the least) to release a Scottish Virgin Oak finish. A long-held ambition of Billy's to craft, he was undeterred by the challenges imposed by the rarity and costliness of this oak and ultimately bottled this 15-year-old, which was met with great acclaim. A bottling which is truly close to our hearts.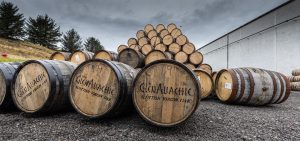 Photo Credit: Gavin Mills
Fast forward a month, and we unexpectedly launched a brand-new core range release: The GlenAllachie 8-year-old. Although it hadn't always been in the plans, we wanted to stay true to releasing quality whiskies at affordable price points. The beauty of being independent gives the team the freedom and agility to bottle a spirit when they deem it to be ready. A true representation that older doesn't always mean better, our 8-year-old has already won several awards and is well on-track to becoming a favourite within our team.
Probably (definitely) the most significant event in 2022 was the celebration of Billy Walker's remarkable 50-year spell in the whisky industry. To mark this landmark anniversary, we released The GlenAllachie Past, Present and Future Series; a trilogy with each bottling representing a key milestone throughout Billy's career. The first instalment, a 100% Sherry-matured 16-year-old, paid homage to Billy's background in releasing heavily-Sherried expressions, with many crediting him as a key contributor to bringing this, now very popular, style to the forefront of the whisky world.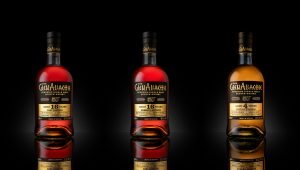 Next up, we unveiled The Present Edition as a 16-year-old Mizunara Virgin Oak Cask Finish. What better way to symbolise our Master Blender's pioneering wood philosophy than with an oak type that he had never released before? A scarce species of Japanese oak, Mizunara is a notoriously temperamental wood type rarely used in the whisky sphere. Although it presents several challenges, particularly due to its tendency to knot and its porous nature, this ultimately lends to the spirit sinking deeper into the wood and extracting rich, complex flavour compounds. Long story short… it's well worth the pain.
The conclusion of this acclaimed trilogy was yet another exciting release: The Future Edition 4-year-old Peated Single Malt. Not only was this our first peated single malt release, but also the first-ever distillate produced under Billy's production modifications implemented upon taking ownership of the distillery in 2017. These changes, including reducing output to around 20% of the distillery's capacity and increasing fermentation time to a lengthy 160 hours, were introduced to firmly place the emphasis on achieving quality over quantity. Offering a sneak peek into our upcoming peated work, this release is also a nod to the direction in which our unpeated single malt will follow in years to come, when all of the spirit bottled as GlenAllachie will be distilled under our watchful eye.
Coupled with Billy's 50th anniversary, 2022 also marked the year in which we celebrated the distillery's 55th birthday, along with the 5-year anniversary since Billy Walker and his team purchased the distillery. They do say good things come in threes…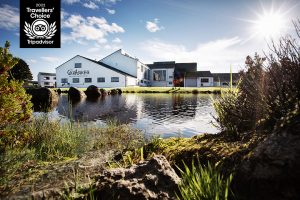 This year has seen our team grow not just in size, but also in passion and knowledge. We welcomed more guests than ever to our Visitor Centre, and after a very busy summer season, were awarded with the prestigious Travellers' Choice Award 2022. This accolade is presented to attractions that consistently earn fantastic reviews, and so is a real testament to our outstanding Visitor Centre team. Further afield, our Sales & Marketing team have travelled across the globe to spread the word of GlenAllachie. With more presence at whisky festivals and shows in our key markets, we have cultivated new relationships and strengthened existing ones over some truly wonderful drams. It is thanks to your continued support that our brand has seen exponential growth across all of our markets, as well as entered new ones.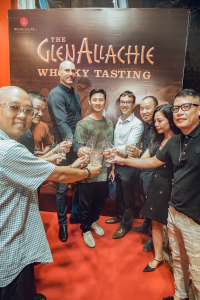 We extend our gratitude to everyone who has contributed to the success of 2022, whether you've been busy filling casks in our warehouses or simply enjoying a GlenAllachie dram amongst friends – thank you.
Although we will shortly be closing the chapter of 2022, you can be sure that our story is only just beginning. Wishing you all a Happy New Year, cheers!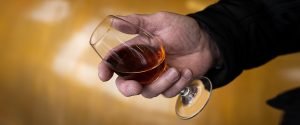 Previous
24th January 2023